Uber drivers must take 'mini Knowledge' and English tests before working in London - Boris Johnson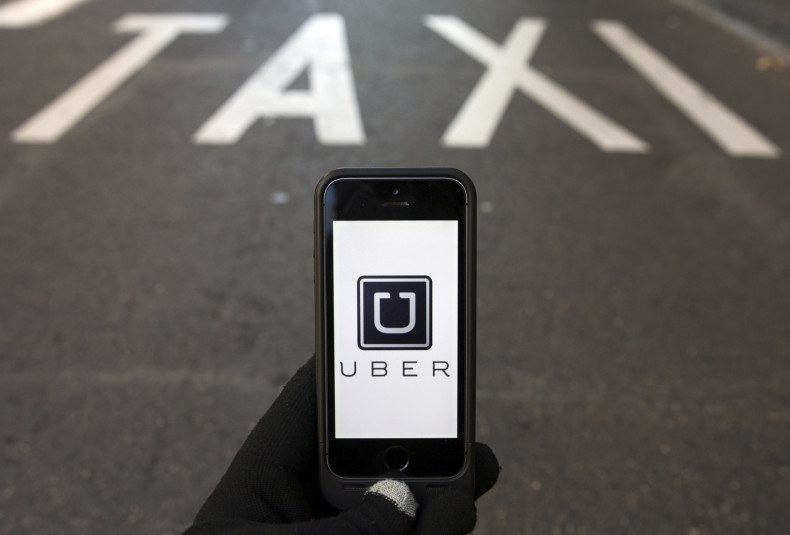 Uber minicab drivers in London must pass basic English and geography tests before picking up passengers on the capital's streets, mayor Boris Johnson has urged.
Speaking at his final State of London debate before stepping down from his role as mayor in 2016, Johnson said he "disapproved" of how Uber operates and that Transport for London is "consulting on a proper geographical test so you can't drive a minicab in London unless you know one end of the city from the other".
Asked if the test would be like a smaller version of the Knowledge, which all black cab drivers must pass before working, Johnson said: "There would have to be basic geographical knowledge... there would have to be basic English, basic command of the English language. I don't think that's an unreasonable thing."
Although it would be a form of geographical test, it would not be the same as the Knowledge, because Johnson wants black cab drivers – which he described as providing a "Rolls-Royce service" – to keep their place at the top of the private car food chain.
He said: "We will do [the test] in the same way we do for black cabs [but] it won't be like the Knowledge because I think it is important that the black cabs retain their distinctiveness."
An Uber spokesperson told IBTimes UK that the company agreed with the London mayor. They said: "Uber agrees with Boris. We already interview our drivers face-to-face to ensure they have the necessary language skills but we would support a more stringent English language requirement for private hire drivers.
"A topographical test is currently undertaken by all PHV drivers, but we also agree it should also be reformed. We would welcome a revision of the test to make it more stringent and to update content to reflect the needs of drivers and their ability supplement their own knowledge of the city with satellite navigation."
'They are setting out to do serious economic damage'
Johnson and black cab drivers have shared a long-held dislike towards minicab companies such Uber, which pairs drivers with users of its ride-sharing smartphone application.
The service often costs less than a black cab but prices increase during popular hours, close to busy venues, and when there is a lack of Uber cars in the user's local area. Black cab drivers have criticised Uber drivers for poor driving standards and relying on satellite navigation instead of knowing London's roads by heart.
Speaking at the debate on 23 June, Johnson added: "[As] much as I might not like some of the brash attitudes, if these gigantic American internet companies and the way they think they can come over and disrupt the market in this country... I disapprove of it, I think they are setting out to do serious economic damage to the black taxi trade but it is not possible for me simply to ban something and to expect that ban to work."
Regarding the growing number of minicab drivers on London's congested roads, Johnson said: "I think it's time for us to seek a ceiling, a quantity license for the number of minicabs. We've got 81,000 minicabs and it is growing – it is growing at a rate of 1,200 a month. TfL has got to take a view."