Uber: New Delhi rape victim demands action against taxi app and wants 'punishment for accused'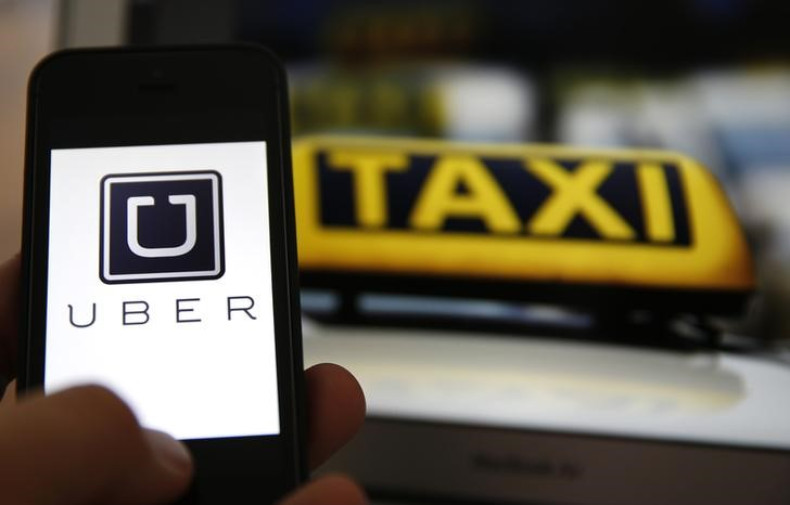 A New Delhi woman who was allegedly raped by a taxi driver she found on Uber has criticised the creators of the mobile app.
The woman has published an account of the impact the sex attack has had upon her in the Indian Express, a local title.
Speaking anonymously via a writer, she claimed she has ceased going out alone in the wake of the assault and also accused Uber of failing to do enough to vet cabbies who use it to find customers.
"If Uber had been diligent enough, this incident would never have happened," she reportedly said.
"I pray for justice, stringent punishment for the accused, action against Uber. If no action is taken this time, we have failed as a society, as a government, as a system, as a country, as human beings."
The woman was allegedly attacked by driver Shiv Kumar Yadav in December. He has been arrested and charged with offences including rape and making threats to kill.
Uber was banned from New Delhi over the incident, in just the latest of a series of setbacks to hit the company that has disrupted the carriage industry almost wherever it has launched.
The company overhauled its system of checks following reports of the attack in New Delhi, which garnered round-the-world coverage. In a bid to make the service safer for customers, Uber re-verified all drivers in New Delhi and set up a help centre for users and drivers.
But Uber remains banned in the city by authorities.
A spokesman for the company said: "Our hearts go out to the victim who has shown great strength and courage by speaking about her recovery journey."