Uber said it will stop its secret "Greyball" tool to evade law enforcement and government regulators in markets where the ride-hailing service faces restrictions or is banned. The technology, which first came to light in a report by the New York Times last Friday (3 March), was used by Uber since 2014 to avoid officials who aimed to ticket or apprehend drivers in sting operations in cities where the service was restricted.
"We have started a review of the different ways this technology has been used to date," Uber's chief security officer Joe Sullivan wrote in a blog post on Monday. "In addition, we are expressly prohibiting its use to target action by local regulators going forward."
Uber said the tool has been used for various purposes since 2014 including "the testing of new features by employees, marketing promotions, fraud prevention, to protect our partners from physical harm and to deter riders using the app in violation of our terms of service".
Designed to help prevent people from using Uber's app in violation of its terms of service, the technology was used to track certain individuals such as law enforcement officers and serve up a fake version of the app that was peppered with "ghost" Uber cars or showed no cars were available.
Uber used other techniques such as geolocation data, checking credit card information, trawling social media accounts and other data to identify users they believed might be targeting Uber. The programme, approved by Uber's legal team, was used in various cities and countries around the world including Las Vegas, Boston and Portland as well as France, South Korea, China, Italy and Australia.
The San Francisco-based company previously defended the programme saying it was used against people who violate its terms of service and to protect its drivers from harm.
"Given the way our systems are configured, it will take some time to ensure this prohibition is fully enforced," Sullivan said. "We've had a number of organizations reach out for information and we will be working to respond to their inquiries once we have finished our review."
Last week, a member of the European Parliament for the Dutch Democratic Party in the Netherlands called on the European Commission to investigate the legality of Greyball. Officials in Portland, Oregon, where the programme was implemented, also called for a probe into whether it violated local laws.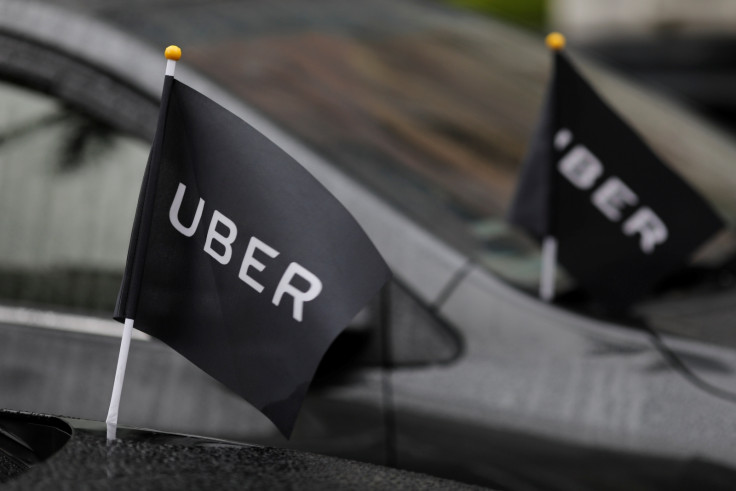 The latest reversal comes just days after Uber announced it would be applying for a permit to test its self-driving cars in San Francisco.
The company previously defied state regulations last year arguing that a permit was not necessary since its self-driving cars required a driver to monitor it and was, therefore, not completely autonomous. In December, Uber launched its self-driving programme without a permit but was eventually forced off the roads after the state revoked the registrations of Uber's self-driving cars.
Last week, Uber confirmed that two of its autonomous Volvos were granted temporary operating permits and were being driven manually in San Francisco until the testing permit comes through.
In recent months, the embattled company has faced severe backlash amid a slew of controversies including allegations of sexual harassment and a toxic work culture and a damaging #DeleteUber campaign spurred by accusations of strikebreaking a protest by New York city taxi drivers in New York City.
Uber is also facing a lawsuit from Alphabet's self-driving unit Waymo accusing the company of patent infringement and stealing trade secrets. Uber dismissed Waymo's allegations as a "baseless attempt to slow down a competitor."
A video of CEO Travis Kalanick berating a taxi driver over fares recently went viral, prompting the executive to issue a public apology. He admitted that he needs to "grow up" and needs leadership help. Uber is currently actively looking for a new chief operating officer to help him run the company.