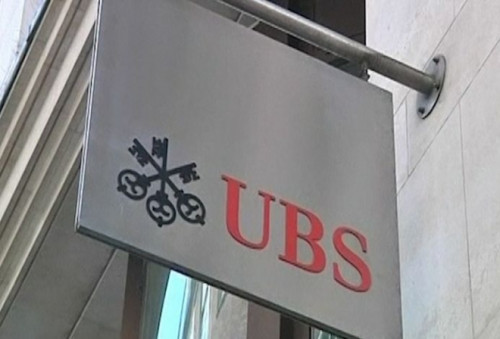 Swiss bank UBS is looking to outsource its fixed income trading platform in one of "the most drastic" moves so far by a larger lender to save costs, according media reports.
The bank will make use of standardised solutions from French trading software firms Murex and Ion Trading, replacing its multiple trading platforms, according sources of Reuters and Financial Times.
The firms will handle bookings and electronic exchange gateways for UBS customers.
Analysts told FT that the move would enable UBS to reduce staff levels throughout its rates and credit trading business, and to potentially save hundreds of millions in costs over a number of years.
Murex will take over large parts of its fixed income platform including booking of trades, valuation and risk management, people close to the situation told the newspaper.
Meanwhile, Ion Trading will provide the bank with gateways to electronic exchanges and pricing tools.
UBS had earlier decided to scale back substantially its fixed income business, concentrating on a much smaller, client-driven rates and credit business.
Rising Pressures for Investment Banks
"The combination of a regulatory drive to make markets less risky, a reduction in banks trading for their own account and the end of a 30-year bull market in fixed income is forcing all banks to rethink their operations and, in most cases, shrink," Reuters wrote.
In the third quarter of fiscal year 2013, Europe's leading investment banks saw their trading revenues decline. Regulatory changes proposed to make markets more transparent and investments less risky have affected the fixed income, currency and commodity trading of banks.
Tighter regulatory capital rules and a move towards lower-margin central clearing of derivatives have made fixed income trading very difficult for banks.
Due to rising cost and regulatory pressures, top-tier banks have long outsourced various smaller pieces of trading technology as they look to tackle their "bloated technology infrastructure" that was built during boom years.
Many banks suffered from technological glitches resulting in huge fines, and they are looking to enhance their electronic trading capabilities.
France's Société Générale earlier outsourcd its post-trade processing to a partnership between Accenture and Broadridge.