Mixed Martial Arts (MMA) superstar Conor McGregor has made a huge claim ahead of his rematch with Nate Diaz at UFC 202. The Irish superstar has revealed that he will knock out Diaz in the second round of their clash, promising to pay back for his loss at UFC 196.

McGregor had made a similar claim ahead of the UFC 196 fight, that time he went a step further saying he would knock out the American in the first round. That claim came to haunt him in the end, with Diaz not only surviving past the first round but also giving McGregor his first loss in UFC, by making him submit to rear-naked choke in the second round.
"If I really look at it, he has a solid chin, he's durable, very experienced, he has the size and the weight on me- I think that was the wrong thing to go and expect the knockout in the first round. And I did go to KO him in the first round. I can say that. I marched forward and backed him up against the fence and teed off on his head. I did what I said I would do. But respect to him, he stood out, he's durable, he's experienced, he weathered the storm", McGregor was quoted as saying by mmafighting.
"This time, I'm still going to march forward, I'm still going to press him, I'm still going to bust him. There's just going to be a lot more in my tank. I'm just going to be a lot more prepared for a man who can stay in there with me, but even still, I struggle to give him past round three. If I was to make a prediction, which I will right now, I believe I will repay the favour and KO him inside the second round", McGregor added further.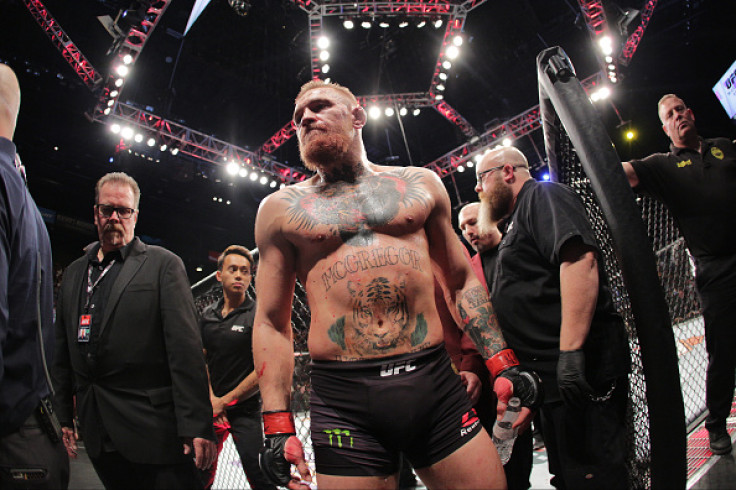 The much anticipated rematch between the duo is scheduled to take place on 20 August at the T-Mobile Arena in Las Vegas, Nevada.