UK: All public bodies including schools now have legal duty to identify and tackle radicalisation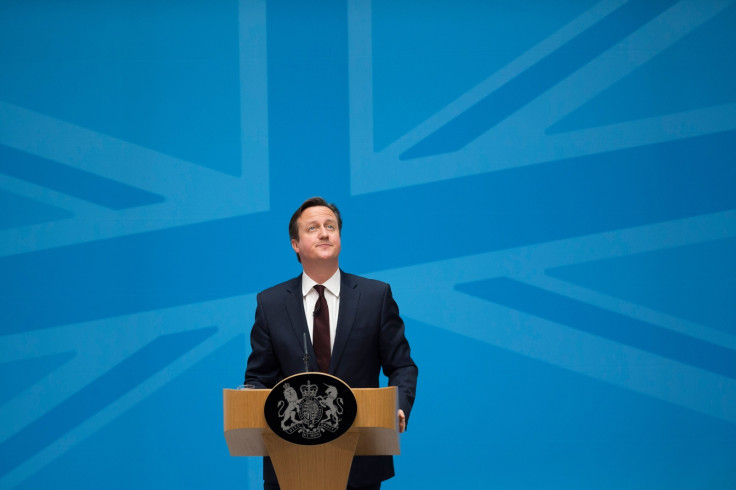 UK Prime Minister David Cameron said that with effect from 1 July, a new statutory duty will take effect that requires all public bodies to take steps to identify and tackle radicalisation.
The public bodies include schools, prisons and local councils, among others, Prime Minister David Cameron said in his speech in Parliament on 29 June.
"We must take on the radical narrative that is poisoning young minds. The people who do these things do it in the name of a twisted and perverted ideology which hijacks the Islamic faith and holds that mass murder and terror are not only acceptable but necessary."
Cameron said Britain must be stronger at "standing up for our values."
He said this is not a war between Islam and the West as the terror group Isis would want people to people.
"It is a generational struggle between a minority of extremists who want hatred to flourish, and the rest of us who want freedom to prosper. And together we will prevail."
Radicalisation at schools is grooming
The Times, in its front page on 30 June said that as part of the fight against extremism at home as well as abroad, guidance sent to primary and secondary school head teachers today (30 June) will tell them that radicalisation must be treated as a "safeguarding issue," according to a Whitehall source.
"This is grooming and should be death with the same way as child exploitation. The extremists use the internet to recruit young people and schools should be teaching about the dangers of that," the source said.
The Times said that employment checks are being devised to bar extremists from working with children.
The new Home Office 'Extremism Analysis Unit' will help to weed out extremists applying for a visa, it said.
The paper said that banning orders to outlaw extreme groups, the closure of premises used to host extremist meetings and stronger punishments for broadcasters who provide a platform for those who champion extremist arguments are all being prepared.
An investigation into the use of sharia is also being considered.
The paper also noted that Cameron appears to have reopened the debate over the UK's involvement in military action against Isis, following his statement that the terrorist group needed to be taken on in its strongholds.
Downing Street officials however told The Times that no military action would take place without the permission of parliament. The paper noted that the Conservative government is highly unlikely to hold a vote on military action without clear backing from the opposition Labour party.
In his speech in Parliament, Cameron said police and security services in the UK need to be given the tools needed to root out this terrorist threat.
"We have already increased funding for our police and intelligence services this year and legislated to give them stronger powers to seize passports and prevent travel."
Over the next two days, security forces and emergency services will conduct a major training exercise in London to test and refine the UK's preparedness for dealing with a serious terrorist attack.
In addition, Cameron said the UK also must step up its own efforts to support agencies tracking vital online communications and the government "will be bringing forward a draft Bill to achieve this."
© Copyright IBTimes 2023. All rights reserved.