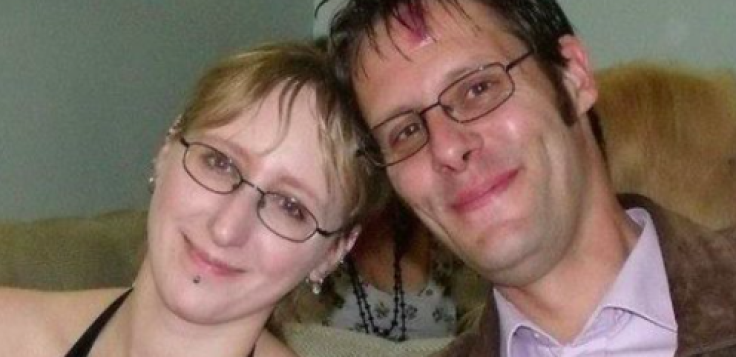 A woman suffering from amnesia after a fall that has made her believe that everyday is 15 October 2014, has been declared 'fit to work' by the Department for Work and Pensions (DWP). Nikki Pegram, 28, from Wellingborough, Northamptonshire, previously claimed personal independence payment (PIP) due to her physical disabilities.
After her fall, she was diagnosed with anterograde amnesia –a condition that makes it impossible to create new memories. Pegram underwent another assessment for PIP after her fall and was found to be fit to work, and hence deprived of nearly £200 a fortnight.
"She was declared fit for work because she can walk 200m and she can talk without prompting," Ms Pegram's partner Chris Johnston told BBC News. "I don't see how they could have come to that conclusion. She's not got better, she's got worse. She can't work - she won't know where's she working, what she's doing, you'd have to train her every day."
Pegram is presently unemployed and unable to claim any disability benefits. The DWP says Pegram is allowed to appeal the decision at any time.
"Personal independence payment is awarded on the basis of how someone's condition affects them rather than simply on the condition itself," said a DWP spokesperson. "Decisions are made after consideration of all the evidence, including an assessment and any information provided by the claimant and their GP."
Pegram gets through the days by taking notes in a journal that she reads every morning.
Earlier, shocking figures released by the DWP revealed that nearly 2,380 people died after being found fit for work. The 2,380 people had undergone Work Capability Assessments (WCA) and it was determined that they are not eligible for their Employment and Support Allowance (ESA) claim.