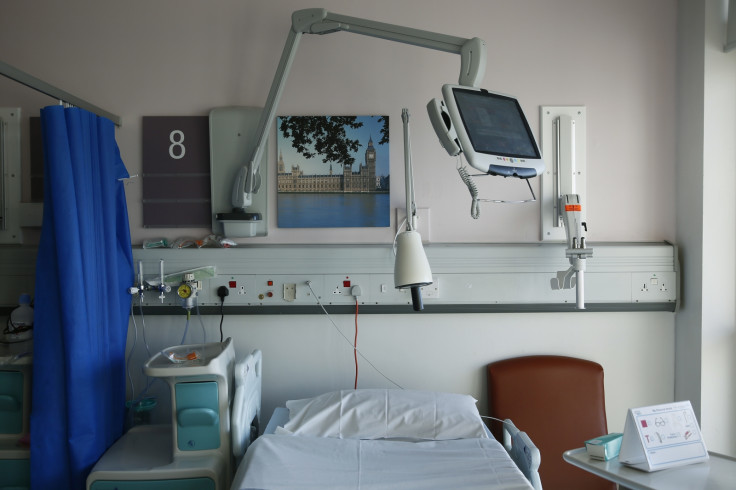 Shocking figures have revealed that nearly 2,380 people died after being found fit for work, according to figures released by the Department for Work and Pensions (DWP). The 2,380 people had undergone Work Capability Assessments (WCA) and it was determined that they are not eligible for their Employment and Support Allowance (ESA) claim.
The DWP figures showed that between December 2011 and February 2014, some 90 people died every month after their claims ended. The figures were revealed after Freedom of Information (FOI) requests were made for mortality rates of benefit claimants. Yet the DWP maintains that there is no definitive link between the deaths of the claimants and them being deemed fit for work.
"Any causal effect between benefits and mortality cannot be assumed from these statistics. Additionally, these isolated figures provide limited scope for analysis and nothing can be gained from this publication that would allow the reader to form any judgment as to the effects or impacts of the work capability assessment," said DWP, reported The Guardian.
"DWP does not hold information on the reason for death, therefore no causal effect between the WCA decision and the number of people who died within a year of that decision should be assumed from these figures."
Nevertheless, critics remain concerned. "These tragic figures are concerning and warrant further investigation," said Rob Holland from Learning disability charity Mencap, reported BBC News. "We know the fit for work test is failing disabled people, with devastating consequences."