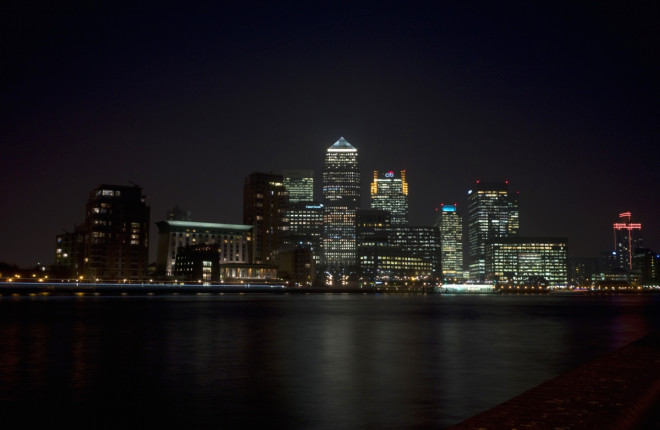 The Bank of England has unveiled a proposal that could see bankers' bonuses being clawed back up to six years after they were paid, in a bid to curb the type of risk-taking behaviour blamed for the financial crisis of 2008.
The central bank announced the move, which could come into force in January 2015, as the banking sector comes under increasing pressure from the European Union (EU) over its remuneration culture.
The BoE already has powers to require firms to stop payment of unvested bonuses, but the new proposal would represent a further strengthening of the remuneration code.
"The policy we are consulting on will ensure bonuses can be clawed back from individuals, where they have already been paid, if it becomes apparent they have put the stability of their firms at risk or engaged in inappropriate actions," said Andrew Bailey, deputy governor for Prudential Regulation and chief executive of the PRA.
"This will provide a clear message to individuals of what is expected from them and the consequences of not acting properly."
The conditions in which vested remuneration would be clawed back under the proposals are, among things, when there is "reasonable evidence" of employee misbehaviour or material error and the firm or the relevant business unit suffers a material downturn in its financial performance.
The BoE said clawback should not be limited to employees directly culpable of malfeasance.
The Institute of Directors (IoD), one of the UK's leading business organisations, welcomed the proposal.
"There needs to be a mechanism which ensures that bank employees' rewards equate to their long-term contribution to the bank's performance," said Dr Roger Barker, director of corporate governance at the IoD.
"Reported earnings in the financial sector can often prove illusory. It cannot be good governance if bank employees walk away in the short-term with large bonuses on the basis of excessive risk taking, which ultimately proves extremely costly for the bank and its shareholders.
The proposed requirements from the BoE are subject to a two month consultation.