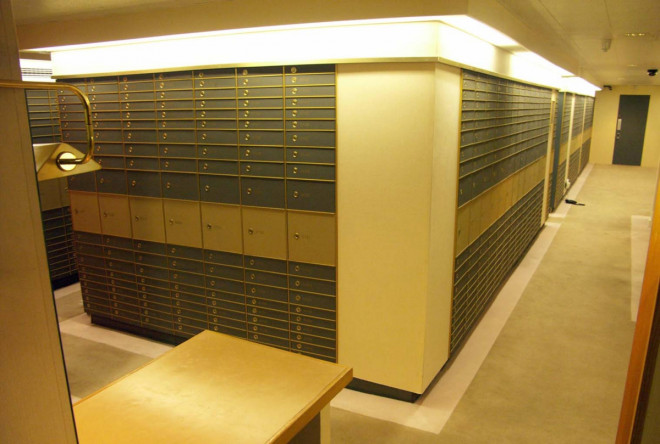 UK crime bosses are choosing to serve jail time rather than repay the hundreds of millions of pounds they gain through crime, a new study shows.
Almost £500 million is owed by criminals who have served or are due to serve jail sentences for failing to hand over assets due under imposed confiscation orders, which are made by courts.
The authorities collected just 26p in every £100 of criminal bounty, said the report by the House of Commons public account committee.
Margaret Hodge, the committee chairwoman, called the efforts to reclaim the cash a "shambles", and called for the imposition of mandatory 10-year sentences for those who fail to comply with confiscation orders.
The Home Office said it was working to close loopholes and toughen sentences.
"We are also working closely with international partners, including Spain, to drive up the amount we confiscate," it said in a statement.
The Public Accounts Committee has suggested that the difficulty of enforcing the orders may be deterring authorities.
Figures suggest that criminals who have made millions, such as drug barons, are more likely to keep their wealth, with 90% of court orders under £1,000 carried out, but only 18% for amounts over £1 million enforced.
Hodge said: "The idea behind confiscation orders is to hit criminals where it hurts - in their pockets - so that serious and organised criminals do not profit from the misery of others.
"However, poor implementation has meant not enough confiscation orders are being made and not enough is being done to enforce them once they have been made."