UK: Junior doctors call for strike action over extended working hours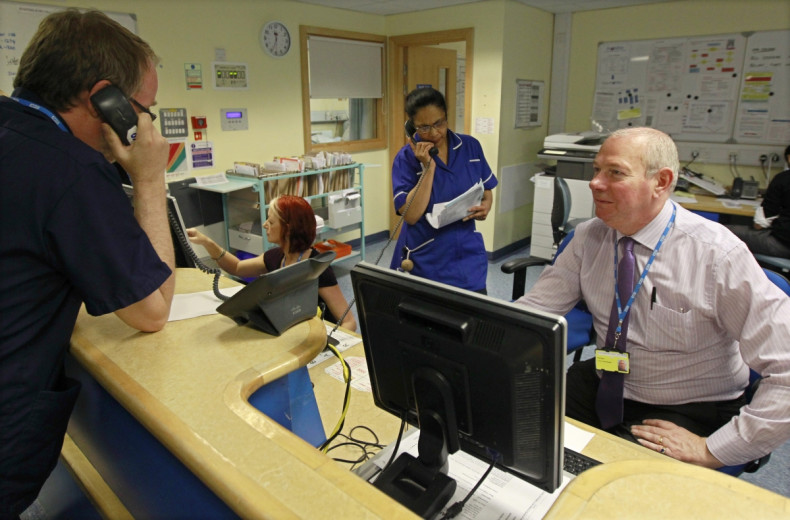 Thousands of trainee medics are threatening strike action over new contract plans. The Royal College of Physicians has warned that patient safety could be in danger if there are changes to junior doctors' already lengthy working hours.
Health secretary Jeremy Hunt is being lobbied over a new contract for junior doctors which would be imposed from April 2016 as part of the Department of Health's drive for seven-day services. The proposals include reclassifying a junior doctor's normal working week to include Saturdays and run up to 10pm each night, bar Sunday.
Over 30,000 people have signed a petition calling on the British Medical Association to ballot for strike action. Jane Dacre, the president of the Royal College of Physicians, wrote to members: "I have been speaking to my fellow royal college presidents, and we have agreed to send a joint letter to the secretary of state for health to express our significant concerns."
The pay rate of junior doctors could be cut by up to 30% as weekends and evenings would count as a standard rate, said a Times report.
Junior doctors' 'anger'
The new contract could affect up to 55,000 doctors, according to the BMA. Dr Kitty Mohan, co-chair of the BMA's Junior Doctors Committee, told The Independent that juniors felt "palpable anger and frustration" over the new contract plans, which would see them lose their out-of-hours pay for working Saturdays and weekday evenings.
Dr Mohan said a meeting of the Junior Doctors Committee next week would take into account widespread support for industrial action. "The terms of what we were being asked to discuss were not acceptable," she said.
"We were being asked to tinker around the edges of a contract that is already being imposed on us. We will do everything we possibly can in order to resist imposition. That includes every single tool that we have. As a trade union that is up to and including industrial action. That isn't something anyone takes lightly."
If doctors vote for industrial action, this could bring about the first medical strike since 2012, when around 8% of doctors took part in a 24-hour walkout over pensions.
A Department of Health spokesman said: "We are disappointed that the BMA Junior Doctors Committee has let down its members and decided against re-entering negotiations, especially in light of the consultants' agreement to negotiate. There is independent support for an updated contract that puts patients first, increases basic pay and rewards those who work across all clinical specialities."