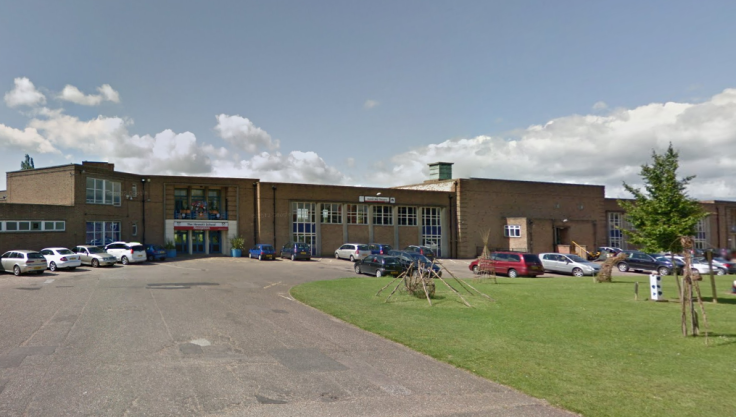 Twelve-year-old Isabel Richardson killed herself while struggling with the loss of her mother who died of breast cancer.
Isabel was found after she hanged herself by her father Stephen in Norwich in May. The inquest into the young girl's death has heard that she struggled with "feelings of worthlessness and loss", after her mother's death in 2010.
Her father said he became aware his daughter was self-harming about five weeks before her death and had arranged for her to see a doctor. However, he later cancelled the visit on Isabel's request, the BBC reported.
On the day of her death Isabel's brother Kyle saw messages on Instagram indicating she intended to harm herself. He alerted Mr. Richardson who then discovered her. An ambulance was called to the scene but Isabel died at Addenbrooke's Hospital in Cambridge on 18 May.
The coroner presiding over the inquest, Jacqueline Lake, found that no one could be blamed for the death adding that Isabel's teachers had provided a good standard of care.
"Clearly Isabel was very upset by the death of her mother and had feelings of worthlessness and loss which she expressed on social media," Lake said.
The coroner added, however, that she would like to see more to be assured of the robustness of pastoral care at Isabel's school.
For confidential support relating to suicide and suicidal feelings call the Samaritans on 08547 90 90 90 or visit a local Samaritans branch see www.samaritans.org for details.