UK: Police hunt for thief who stole dying woman's purse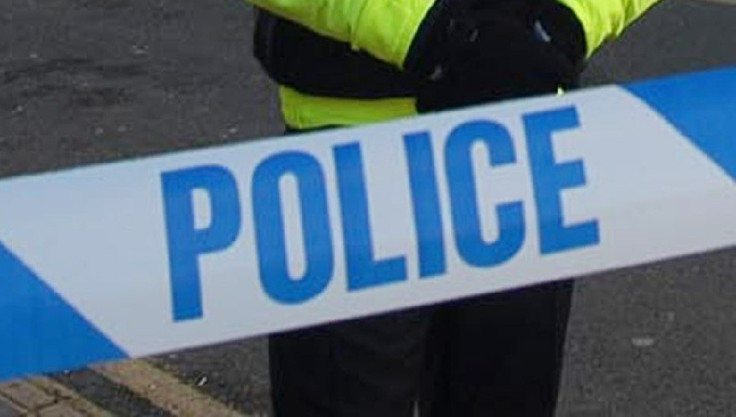 Police are searching for a man who stole an elderly woman's purse as she lay dying in the road.
An unnamed 82-year-old was hit by a lorry at 11:45am on 4 February on Leigh, in Leigh.
Greater Manchester Police found the woman dead at the scene. Witnesses reported seeing a man steal her purse before fleeing.
Detective Sergeant Neil Lawless said: "This is one of the most disgusting crimes I have ever investigated and I find it hard to believe someone could stoop so low to commit such a horrific offence.
"This man has taken what he sees as an easy opportunity by stealing a purse from a dying woman.
"I am sure the community will be equally disgusted and I appeal to anyone who may have seen this man take the purse and walk off on Leigh Road."
The woman has now been identified and her family have been informed of her tragic death.
Police are appealing for information about the suspect. Sgt Lawless said: "If you have any information, no matter how insignificant you think it may be, please call us as soon as possible."
The suspect is described as white, 6ft (1.8m) tall, between 30 and 40 years old, of medium build and with a dark brown beard.
He was wearing a light grey hooded top with the hood pulled over his head, light blue jeans and black boot style training shoes.
Anyone with information is asked to call police on 101 or the independent charity Crimestoppers, anonymously, on 0800 555 111.
© Copyright IBTimes 2023. All rights reserved.