UK Water Firms Ordered to Cut £114 Million From Bills After Missing Targets
Industry regulator, Ofwat, said in its assessment that not one company reached their highest measure of performance.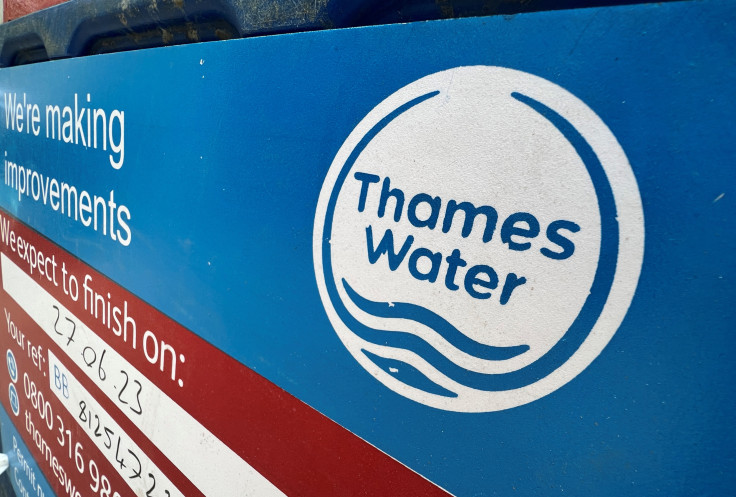 Following an annual assessment and review by the water service regulation authority, Ofwat, numerous water companies across England and Wales have been ordered to pay back a hefty £114 million to their customers by lowering their monthly bills.
This is in response to the authority's disappointment with the inadequate performances of the firms, stating they are "falling short" on measures surrounding leakages, supplies and reducing pollution.
Every year, Ofwat judges the performances of water companies in England and Wales against the "stretching" targets they set in 2019 for a five-year period until 2025.
If any of the companies fail to meet these desired targets, then Ofwat has the authority to restrict the amount of money that the company can take from customers.
In the performance report, Ofwat noted that the vast majority of water and wastewater companies were significantly underperforming on targets set for 2020-25 to deliver better outcomes for both customers and the environment. They also found that customer satisfaction had been falling.
Ofwat has warned that "progress has been too slow" with less than half of the companies achieving their performance target last year.
In fact, not a single company in England nor Wales made it into the top "leading" category.
The regulator also found that the majority of companies had not fully invested in the capital set aside for improving services between 2020 and 2023.
Thames Water, arguably the worst-affected of the lot, are among many of the water companies across England and Wales that have been asked to cut their bills, with Southern Water, Yorkshire Water, Northumbrian Water and Affinity Water also included.
In response to the damning review, Thames Water blamed the weather for some of the problems and pointed out that it had "met 55 per cent" of its annual performance commitments for 2023.
As of 2023, Thames Water serves approximately 15 million people with water and wastewater. However, the company itself has been overshadowed by a huge £14 million debt pile and has desperately fought off threats of government control and faced criticism over sewage discharges.
Despite these numerous setbacks, the UK's largest water supplier remains determined and has vowed to "do better".
Incidentally, a Thames Water spokesperson commented: "We're making progress and we'll continue to engage and work with Ofwat as we implement our plan."
"While it is our job to deliver our services whatever the weather, our performance last year was severely affected by the summer drought and December freeze/thaw event," they added.
It is currently not possible for Ofwat to confirm by how much each customer may see their bill reduced as this will ostensibly depend on inflation and where they live.
However, Ofwat's chief executive, David Black, stated that whilst lower bills "may be welcome" for customers, the reason for the cuts was also "very disappointing news for all who want to see the sector doing better".
Mr Black further added: "It is not going to be easy for companies to regain public trust, but they have to start with better service for customers and the environment."
In addition, Mike Keil, senior director at the Consumer Council for Water, commented: "Customers are tired of not getting the service they deserve for the things they care about."
"It's right and fair that people get their money back when they don't receive the services they were promised by some water companies. People want assurance that their water bill is good value for money," the senior director added.
© Copyright IBTimes 2023. All rights reserved.