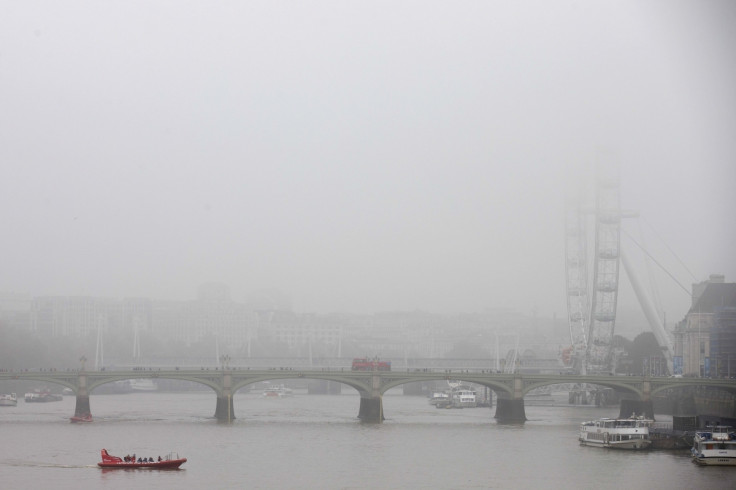 Services at London City Airport have been disrupted by dense fog in the capital this morning (15 March). Some 18 flights had been delayed and seven cancelled by 9am.
A spokesperson for the airport blamed the bad weather for the disruption and urged passengers to check their flight with their airline. The City Airport website was being updated regularly.
London City Airport said: "Due to foggy conditions there may be some disruption to flights this morning, please contact your airline for specific flight info."
Londoners woke to a mild but misty morning, especially near the Thames, where City Airport is located.
However, the Met Office predict that the fog will clear and the South East of England will enjoy highs of 15C later in the day. London is forecast to be as hot as Athens and Palmero today.
It should be the nicest day of the week in London as temperatures remain high. The wind, which has so far been fairly brisk, is forecast to ease off to 3mph making the temperature feel like a rather pleasant 14C.