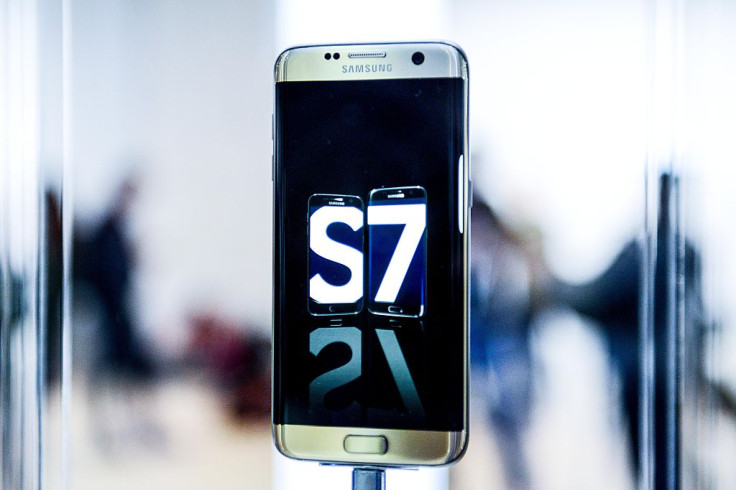 A Galaxy S7 user in the UK had a close call when her device melted in her hand and burst into a cloud of smoke. Sarah Crockett says her device was lying idle while she sat in a cafe in Witham, Essex, and not being charged when smoke started billowing from the phone.
The cafe has released security footage of the event, showing patrons fleeing as the phone burnt. A waiter then picked it up using a cloth to throw it outside. Crockett says she has sent the footage to Samsung.
"It suddenly just expanded in my hand and got really, really hot. I dropped it on the table. Within a few seconds there was smoke everywhere and I jumped out of the way. The whole thing was just barbecued," Crockett told The Sun.
"I lost all my photos, including my four-year-old son Ollie's first day at school. But what if it had been in his hands? What if I had been driving?"
The South Korean smartphone maker is busy tackling the Galaxy Note 7 recall crisis, urging all users to return the device for a free exchange. Meanwhile, a US Galaxy S7 Edge user is suing Samsung for third degree burns caused from an explosion of the device. There have been no comments from Samsung on any of these incidents
Both the Galaxy S7 Edge case in US, and this Galaxy S7 case in UK happened when the device was in stationary mode without being on charge, unlike the Note 7 incidents where overcharging was the main problem.
The company is estimating huge cost implications for the Note 7 recall, which will be a blow following the success of the S7 range.