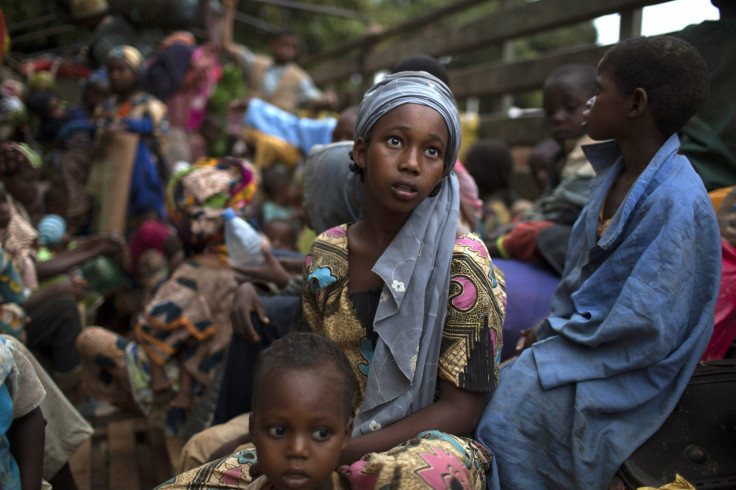 The UN has urged countries not to forget the ongoing conflict in Central African Republic (CAR), in which thousands of people have been killed since the country descended into a civil war in December 2013.
The agency said in a statement that it had received only half of the funds necessary to help the victims of the conflict, warning that some 900,000 people have been displaced.
"The Central African Republic is quickly becoming the largest forgotten humanitarian crisis of our time with some 60% [2.7 million out of 4.6 million] of its population in need of aid," the statement read.
Claire Bourgois, the UN humanitarian coordinator for CAR, said: "The current funding for the strategic humanitarian response does not allow us to ensure the protection of all these displaced persons or to provide the minimum of what is needed to meet the huge humanitarian needs."
As per UN High Commissioner for Refugees (UNHCR's) estimates, some 1.5 million people need basic assistance, while 436,000 people are internally displaced and 460,000 have fled to neighbouring countries.
"Yet humanitarian assistance programmes both for CAR and the Regional Refugee Response Plan remain dramatically underfunded, with funding levels of only 14% for programmes inside CAR and 9% of the refugee programmes in the neighbouring countries," the UNHCR said.
In a previous appeal launched in January, Bourgois said the world must awaken to the enormity of the CAR crisis and that immediate action is needed to stop the influx of refugees to overflowed camps.