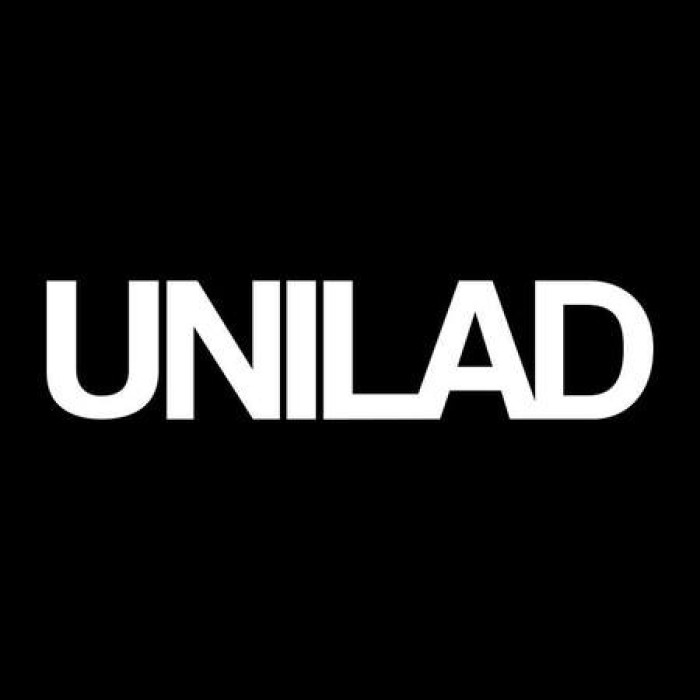 Unilad, the viral news website with more than 34 million likes, has been deleted from Facebook for apparently violating the social media giant's terms and conditions.
The site's official Facebook page appears to have been taken down as of the morning of 17 November.
Unilad's other accounts and its website – which relies enormously on traffic and revenue arriving from Facebook – appears to be running as normal.
It is not known if the suspension is temporary or permanent. It has been reported the page was removed following comments which were left under a post reporting on the death of US rapper Lil Peep which violated its posting policy.
There are also suggestions that the page was removed after users reported to Facebook for promoting graphic violence.
IBTimes UK is awaiting comment from Facebook.
Founded in 2012 by Sam Bentley and Liam Harrington, Unilad is one of a number of new media companies that focuses on stories and other content going viral on Facebook.
In 2016, the company beat sites such as the Daily Mail and rival site Lad Bible to claim to be the world's most engaged Facebook page and online video channel.
According to Tubular Labs, Unilad attracted nearly one billion Facebook likes, comments and shares across its Facebook content during 2016.
After originally posting 'lad banter' style humour on its Facebook page, the site since evolved into viral news aggregation.
Examples currently featured on the site include People Who Read Harry Potter Are Better Humans In General, Study Says and If You Like Justin Bieber's Music You're A Psychopath, Study Finds.
The company has also been criticised in the past for its misogynistic content, including making jokes about rape and homophobic remarks.
Update: The original Unilad Facebook page has since been restored. The reasons why it was removed are still unclear.