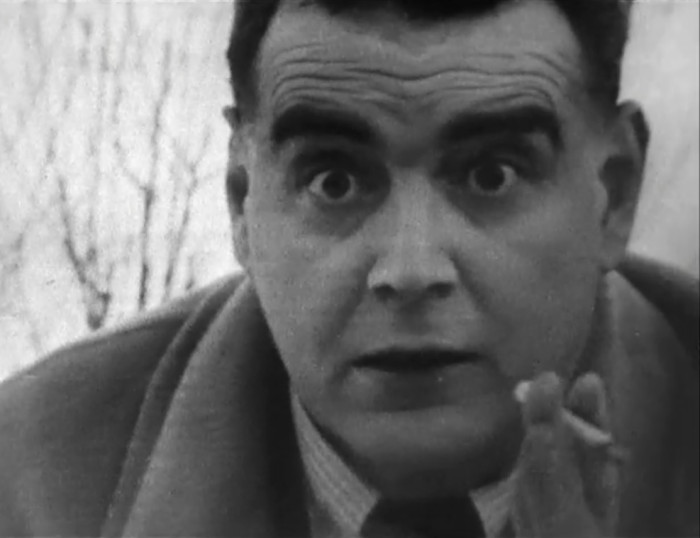 In a previously unseen television interview recorded in 1959, Guy Burgess - one of the notorious "Cambridge Five" group of spies - talked about being a Marxist, why he enjoyed living in Russia and hoped he might one day come home.
The interview was made for a show called Close Up by Canadian broadcaster CBC in 1959, but received no publicity in the UK and was stored in a vault for over half a century before coming to light.
In his only TV interview Burgess - who was apparently paid in whiskey for his time - appears thoughtful, possibly nervous - after all, KGB spies were everywhere, even in the frozen Moscow cemetery where he was filmed - yet firm about his belief in Marxism. However he appears to be wearing his Eton tie throughout.
Burgess, a former radio producer who worked for MI6, handed over hundreds of top secret documents to the KGB from the second world war onwards. He was eventually tricked into going to the USSR with fellow spy Donald McLean in 1951 and never returned - but in the interview says he has no regrets.
"I cannot imagine living in England during the Cold War," he says. "On the other hand, naturally, everybody likes his own country best.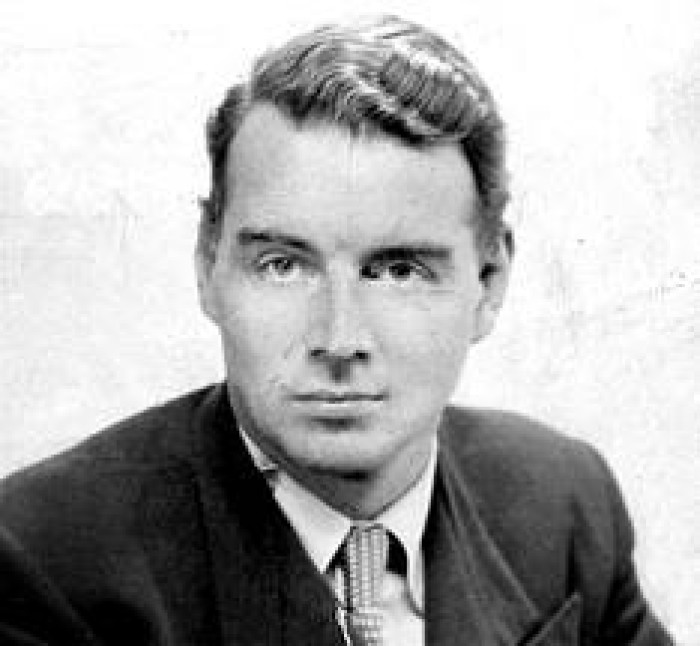 "If the Cold War were finished I don't know what I could do. Immediately, I would rather like to go back to England for a month to see my family, but I will never do that unless I can be quite certain that I can get out of England and come back to Russia, which is where I want to live."
Burgess hoped to come home, believing for a long time there was insufficient evidence to arrest him, but after what appears to have been a sad end to his life, succumbed to alcoholism in 1963. His body was returned to England and his remains interred in a family plot in Hampshire.
MI5's official historian Professor Christopher Andrew says what is most interesting about the interview is what it leaves out - that Burgess was actually prevented from leaving the USSR by the KGB.
The whole interview was a "shambles," says Professor Andrew in a BBC Newsnight special on the interview. "Nobody is going to think better either of the Soviet Union or Guy Burgess after this interview," which is probably why "they didn't draw the attention of the British broadcasters."