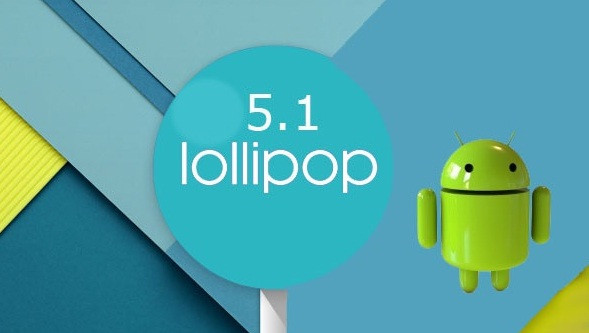 The Until Next Alarm bug for Android's Do Not Disturb (DND) mode has resurfaced on numerous Android phones running Android 5.1 Lollipop. The bug, which made the Until Next Alarm feature disappear, from the phone's settings in late December, has now returned and it seems like Google's latest Android updates have yet again failed to fix the problem.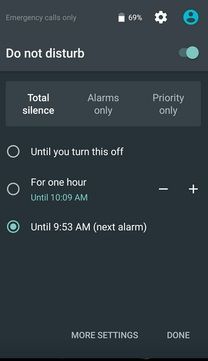 Google is expected to fix the issue in its upcoming round of Nexus updates. Android Police reports that the bug has manifested itself on older Android versions as well and the issue seems to be originating from some Google's server-side coding error. Consequently, the issue could be fixed without any software update for every affected device.
As of now, the workaround involves deliberately setting the date to the incorrect or older value every time the bug crops up in Android. Such a workaround would not appease the Android purists and power-users alike, as it would limit the functionality and usability aspect of the native Alarm app.
Although this seems to be a minor issue, Google is likely to address it in the forthcoming Marshmallow update sometime in February.
Apart from the minor bug, the Do Not Disturb mode continues to offer full functionality including the ability to turn off everything like incoming calls, messages, notifications, and so on, until the next alarm. You can set the DND feature on for any length of time starting at 15 minutes and going up to about 12 hours.