US congressman criticised by Auschwitz officials for filming inside Nazi gas chamber
Clay Higgins took video inside former gas chambers discussing national security.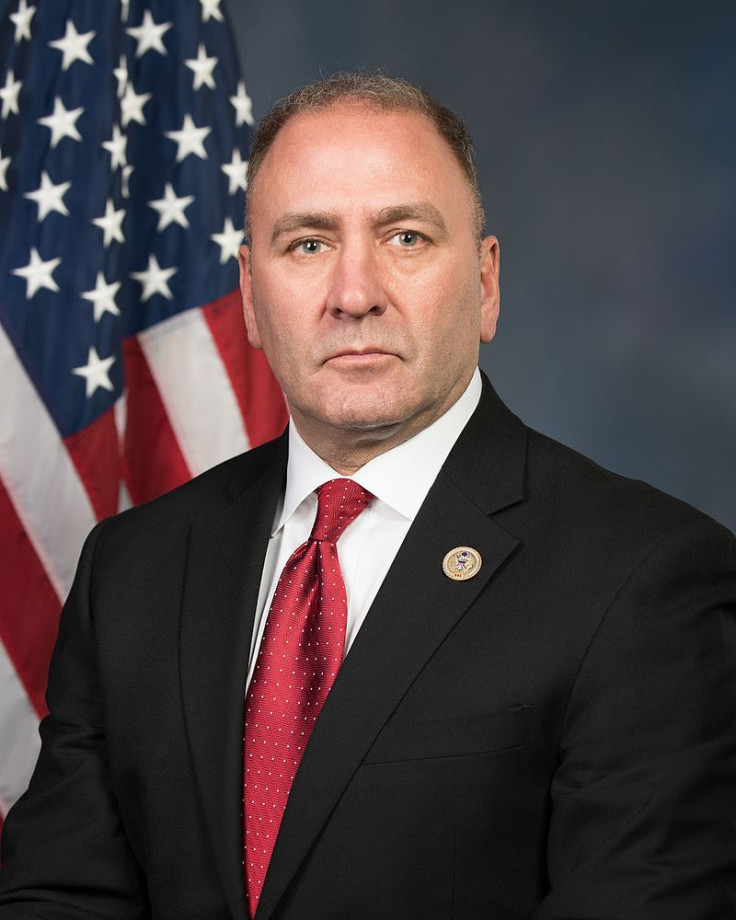 A US congressman has been criticised by Auschwitz officials after he made a video from inside a former Nazi gas chamber.
Republican Clay Higgins used the visit to the Polish site to film himself discussing some of his views about the current state of world security.
He went inside one of the gas chambers to discuss how some of 1.1m Jews died at the concentration camp, saying: "This is why Homeland Security must be squared away, why our military must be invincible."
This despite a sign that reads: "You are in a building where the SS murdered thousands of people. Please maintain silence here: remember their suffering and show respect for their memory."
Site officials responded by saying that the congressman's comments were inappropriate for inside the gas chambers.
"Everyone has the right to personal reflections. However, inside a former gas chamber, there should be mournful silence. It's not a stage," it tweeted on Tuesday (4 July).
The politician is known for his outspoken views. After the London Bridge attack, he said that Christians were "at war with Islamic horror" and called for radical Islamists to be hunted down and killed.
Due to the Fourth of July celebrations, his office is yet to respond to the criticisms of the video.
Donald Trump is set to visit Poland ahead of the G20 leaders' summit in Germany, which begins on Friday 7 July.
© Copyright IBTimes 2023. All rights reserved.