The United States and Cuba have signed a deal on Monday (16 January) to counter terrorism, drug trafficking, money laundering and other criminal activities.
US Deputy National Security Adviser Ben Rhodes was present in Havana to witness the signing of the US-Cuba Law Enforcement Memorandum of Understanding (MOU), which will help the two countries to strengthen their partnership in their fight against crime.
Rhodes was in "Cuba for official meetings, cultural engagements, and to witness the signing of agreement", a statement from the White House said.
According to Reuters, the signing in the Cuban capital was not open to the press but the news agency managed to see a copy of the agreement, which was signed between US Charge d'Affaires Jeffrey DeLaurentis and Cuban Interior Ministry – responsible for internal security in the Caribbean island nation.
"The goals of the President's Cuba policy have been simple: to help the Cuban people achieve a better future for themselves and to advance the interests of the United States.
"While significant differences between our governments continue, the progress of the last two years reminds the world of what is possible when we are defined not by the past but by the future we can build together," the National Security Council said in the statement.
This came just days after the two countries announced another deal to counter immigration issues. According to the new arrangement, the US ended its 'wet foot, dry foot' policy that grants immigrants from Cuba permanent residency in America if they reach the country's shores.
The policy, which has been accused of favoring Cuban immigrants over those entering the US from other countries, has now been annulled, the outgoing US President Barack Obama announced on 12 January.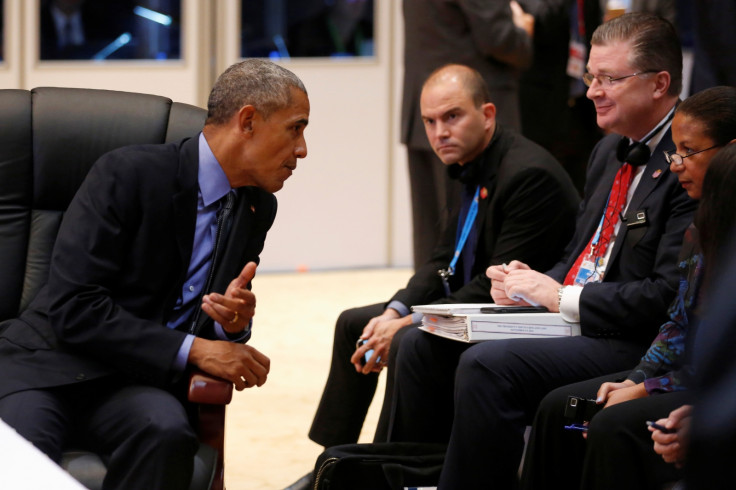 Cuba has sought better ties with the US in the aftermath of the comments from President-elect Donald Trump, who has threatened to wreck the detente between the former Cold War foes.
The Cuban government hopes to sign a number of other accords with the US before President Obama leaves office.
Obama has also used his executive powers to improve relations and punch holes in the US trade prohibition, which can only be lifted by Congress.
Although, the two nations have already signed a number of agreements over the past two years, analysts believe that all of these are now at stake as business tycoon Trump is scheduled to take president office on 20 January.
Trump has threatened to spoil the relations between the two nations if Communist-ruled Cuba fails to give the US what he calls a "better deal".