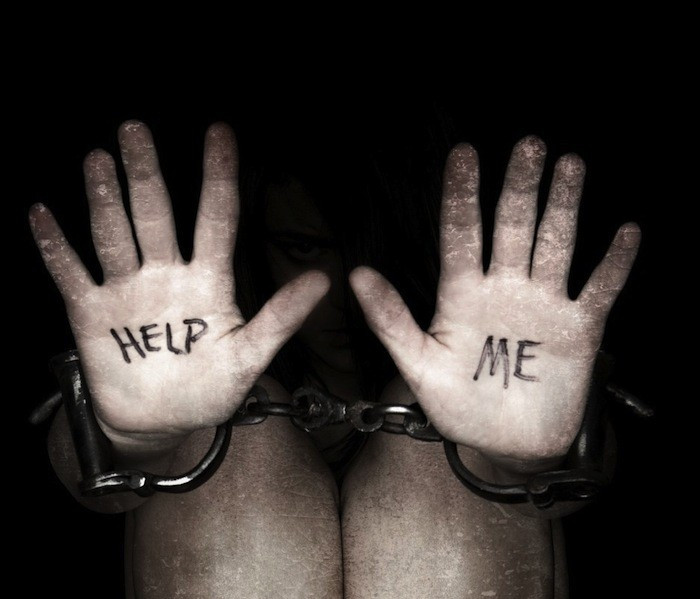 Corporate America is helping US prosecutors identify and convict sex traffickers through closer collaboration and data-sharing of clients transactions that will soon be launched in Europe.
So far 22 ongoing sex trafficking investigations have been launched since partnerships involving law practices and businesses such as JPMorgan Chase and Bank of America started sharing client data, according to New York district attorney Cyrus R. Vance, jr.
"I think we have stepped up our game", Vance told the Thomas Reuters Foundation, which set up the project in April 2013 to see how data on client transactions could be shared to see if there are any risks associated with human traffickers.
For example, experts warned a nail salon making a charge of £190, ($300), (€400), at 2am was more likely providing more than a manicure or pedicure. Anomalies, such as these, must then be filed by the financial institutions to the Financial Crimes Enforcement Network for investigation.
Plans are now set for the foundation's project – run in partnership with Vance's office to be rolled out in Europe next year.
"We need good, innovative ideas. Can data come to the rescue? The answer is yes," said Thomson Reuters Foundation CEO Monique Villa. "And data is used more and more to prosecute the slavers and make them pay for their crimes."
It follows as the global slavery index estimated 35.8 million people were currently trapped in slavery.