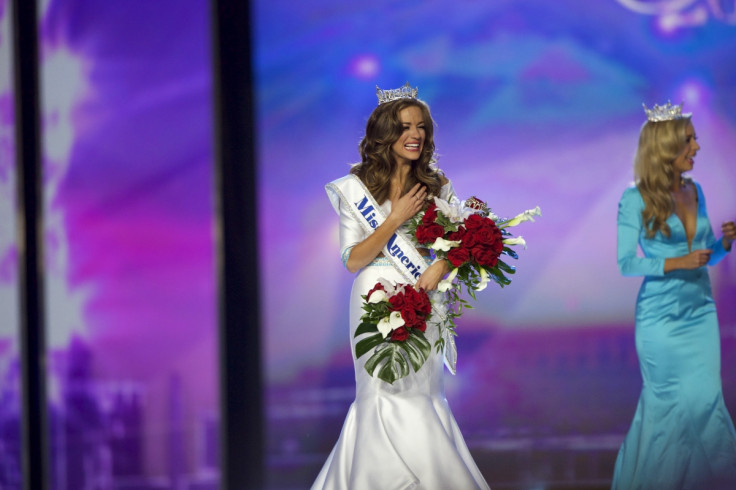 Miss Georgia Betty Cantrell has been crowned Miss America 2016. The 21-year-old beauty received the crown from the previous winner Kira Kazantsev at the annual pageant that took place in Atlantic City, New Jersey on 13 September.
Cantrell won the title shortly after responding to a Tom Brady ball-deflation question. Judge Brett Eldredge asked: "New England Quarterback Tom Brady was suspended for his part in the so-called Deflategate scandal. Legalities aside, did Tom Brady cheat?"
"Did he cheat? That's a really good question. I'm not sure," she said. "I think I'd have to be there and see the ball and feel it and make sure it was deflated or not deflated. If there was question there, then yes, I think he cheated."
"If there was any question to be had, I think that he definitely cheated and he should have been suspended for that. That's not fair," she added.
Cantrell took to her Twitter account to share the excitement. She wrote: "So HONORED to be your #MissAmerica 2016! A night I will never forget!"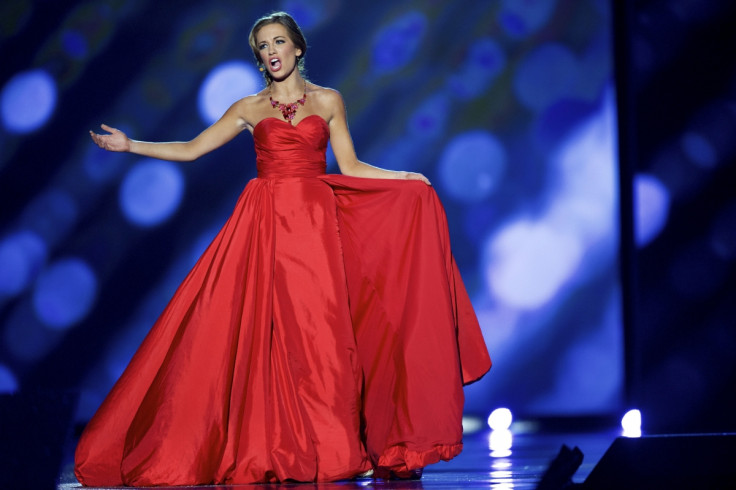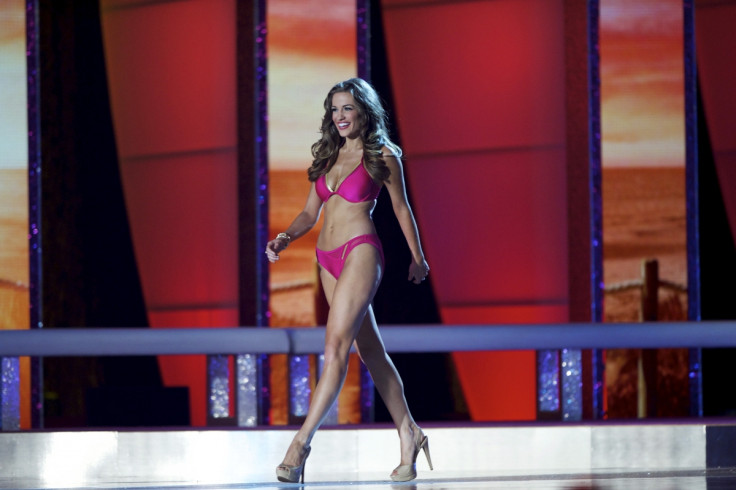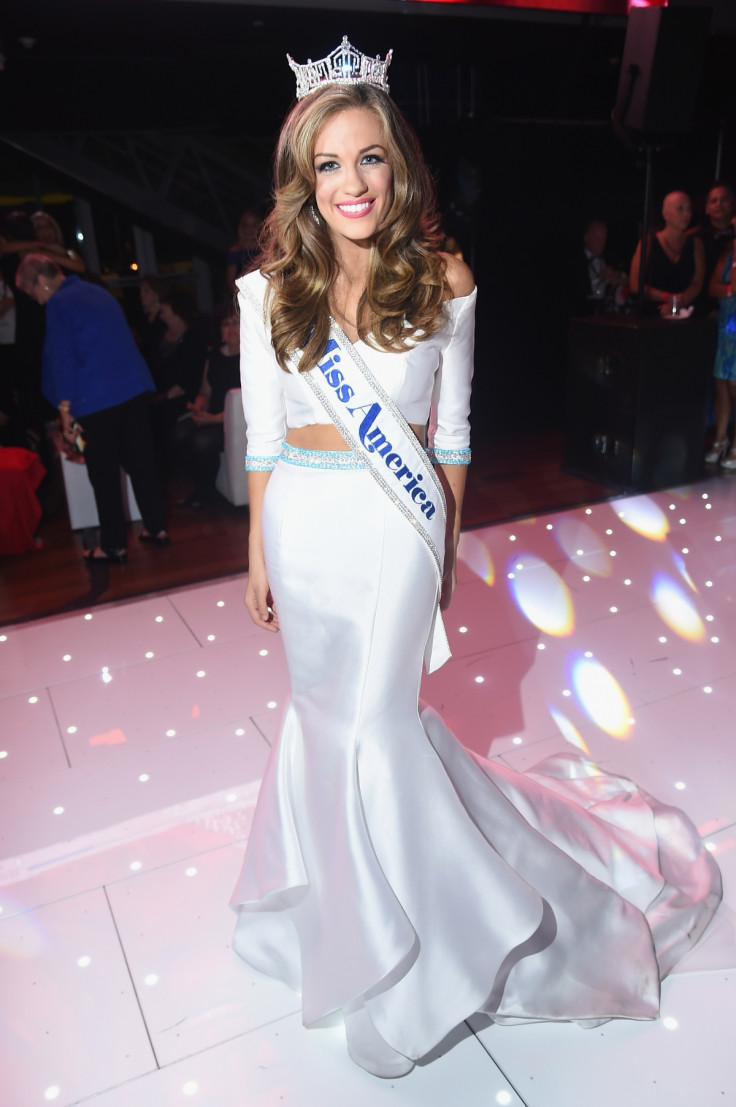 Miss Mississippi Hannah Roberts was the first runner-up. Miss Colorado Kelley Johnson was named the second runner-up, followed by Miss Louisiana April Nelson.
The 95th annual beauty pageant was hosted by Chris Harrison and Brooke Burke-Charvet. The panel of judges included Zendaya, paralympic snowboarder Amy Purdy, Shark Tank's Kevin O'Leary and American Wife author and advocate Taya Kyle.