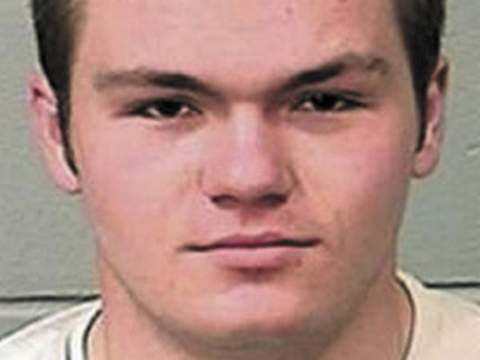 A 21-year-old US man has been convicted of murder, after he lured a schoolgirl to her death using a fake Facebook profile.
Kyle Dube, of Orono, Maine murdered 15-year-old high school student Nichole Cable in May 2013.
According to prosecutors, he planned to abduct the teenager, concealing his appearance with a ski mask and intending to stage her rescue in order to look like a hero.
Dube made a fake Facebook profile using the identity of his girlfriend's ex-boyfriend to make contact with Nichole and arrange a meeting.
His former girlfriend testified that he had confessed to strangling the girl, however the reason why he ultimately murdered her remains unclear.
Nichole was reported missing and after an eight-day search she was found dead as a result of asphyxiation in the woods.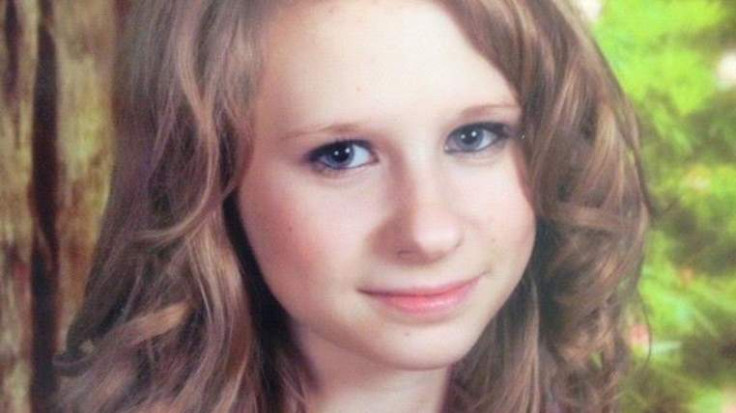 Prosecutors said DNA evidence connected Dube to her disappearance. The fake Facebook profile was also traced back to his home.
Deputy Attorney General Lisa Marchese said: "Is there a cautionary tale here? Yes. It's a cautionary tale to everyone to be careful when you are using social media."
Dube faces 25 years to life in prison for the murder conviction and up to 30 years for the kidnapping conviction.