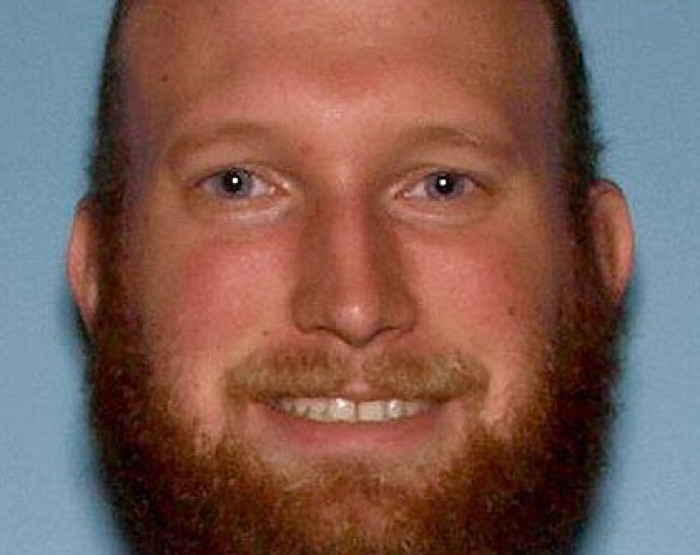 Police in the US have launched a nationwide manhunt for 26-year-old Thomas Jesse Lee, of Troup County, Georgia, following the murder of four family members and a friend at his home.
Local police and fire-fighters arrived at the suburban home in LaGrange last Saturday after hearing from the worried employer of one of the victims. Inside the house they encountered scenes of unimaginable horror.
The dead were named by local paper LaGrange News as Lee's wife Christie (33); Christie's daughter Bailey Burtron (16); Christie's parents, 68-year-old Sheila Burtron and 69-year-old William Burtron; and Iiaonna Green, 18, believed to be a family friend who had recently moved in.
"In law enforcement, you see bad things every day," Troup County Sheriff James Woodruff told Associated Press, "but I've never seen a crime scene like this in my 25 years or so in law enforcement — never a scene with five victims inside a home."
Woodruff said the body of William Burtron - who had been reported missing by his employer - was in the kitchen the others were in three separate bedrooms. At least four of the five had been shot. Arrests warrants have been issued for Lee on five counts of malice murder.
Although the bodies were discovered on Saturday police believe they may have been killed last Wednesday. Thomas Lee is described as 6'3", white, 190 pounds, possibly driving an olive green Mazda Tribute with Georgia plates BRN 0785.
"If this happened Wednesday night and he left immediately, he's got five days that he could be anywhere," said Woodruff.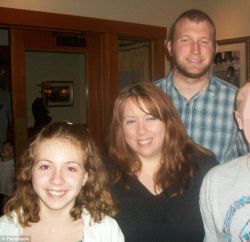 A spokesman for the sheriff's office, Sgt. Stewart Smith, told local TV station WSB-TV that so far Lee was proving elusive. "We're doing any tracks we can on the cellphone, any internet searches, social media searches for him and kind of coming up with a dead end right now," he admitted.
Smith told The Guardian that police were working on the assumption that Lee was still in possession of weapons. "The weapon used in the crime was not recovered in the crime. It's more than likely he's got the weapon with him."
Police have confirmed Lee has no known history of violence or law-breaking and lived at the property with his family. Neighbours said they had heard nothing out of the ordinary.
A salesman who sold Lee a car in 2011 said he realised who the suspect was when he saw his photograph.
"It's kind of bizarre," said Kevin Franklin. "I've never known anyone to (allegedly) do something like this before. It's crazy to have interacted with someone like that. The last time I saw him was probably in about June of 2011, and he seemed fine. I just remember him being really nice, very polite."