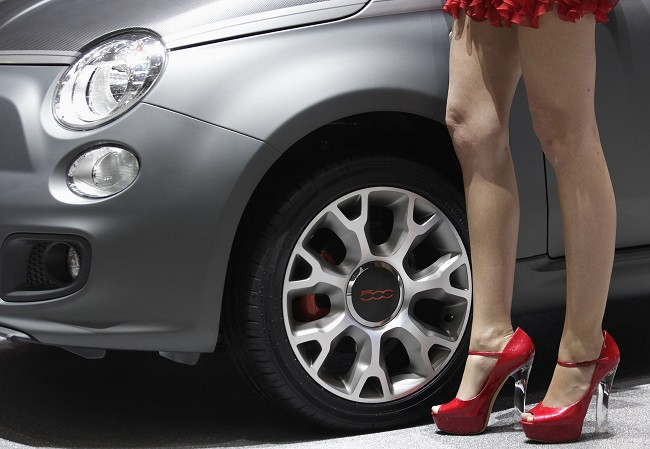 One in 10 women romped with their partner at speeds of up to 80mph – proving women really do have high sex drives – a study has revealed.
The US survey, Accident Analysis and Prevention, found 9.3 % of women admitted to having full or partial sex while driving.
The number was even higher for men, with almost a third engaging in sexual activity behind the wheel while doing speeds between 61 and 80 mph.
The study was taken from a sample of 195 male and 511 female college students at a Midwestern university who took part in an online study about having sex while driving.
One driver said he was able to keep control because his passenger straddled him facing frontwards and held the wheel.
Common driving errors reported included speeding (37.8 %), drifting into another lane, (36 %) and letting go of the steering wheel (10.8 %). Only 1.8% had a crash and none actually crashed.
Researchers at the University of South Dakota in the Midwest said sex-related crashes were under-reported because couple were too embarrassed.
But they warned couple to practise "safe sex" by pulling off the road as sex causes major "visual, physical and mental distraction".
Across the pond in Britain, the AA advised: "Park and Ride."