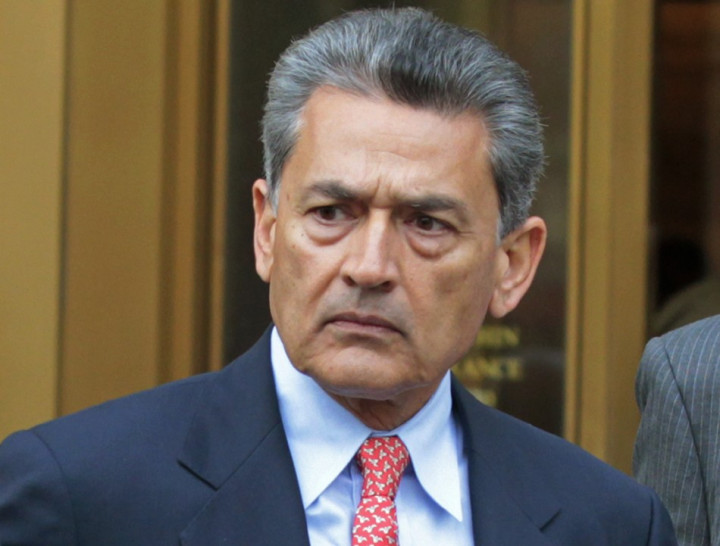 Former Goldman Sachs director Rajat Gupta, found guilty of insider trading, must report to prison on 17 June as he was unable to persuade the US Supreme Court to delay the start of his two-year jail term.
Gupta, 65, also a former global managing director of consulting firm McKinsey & Co, had asked the nation's highest court for permission to stay free on bail while he pursues an appeal of his insider trading conviction.
Justice Ruth Bader Ginsburg, who handles emergency applications from the 2nd US Circuit Court of Appeals, on 11 June denied Gupta's request to stay out of prison, reported Reuters. The 2nd Circuit on 30 May denied him the same request.
Gupta, in his appeal, is challenging the use of wiretap evidence and the jury instructions.
The full 2nd Circuit has not decided whether it will rehear Gupta's appeal of his conviction, which a three-judge panel of that court upheld on 25 March.
Gupta is the highest-ranking corporate official to be convicted in the US government's multi-year investigation of insider trading in the hedge fund industry.
Gupta was handed a two-year prison sentence after being found guilty of insider trading and was ordered to pay $5m (£3m, €3.7m) by US district judge Jed Rakoff in 2012.
Gupta's long-time buddy, Raj Rajaratnam, has also since been convicted of insider trading and is serving an 11-year prison term.
Rajaratnam, whose case also heavily hinged on wiretap evidence, is appealing his conviction to the Supreme Court.
The case is Gupta versus US, 13A1215.