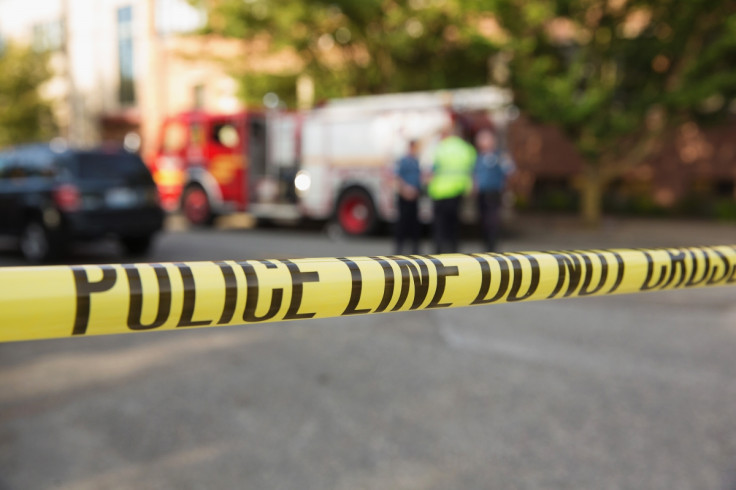 Two students from the University of Rochester in New York were rescued by a SWAT team on 6 December after being "forcibly abducted and held against their will" for over 24 hours. Authorities arrested four people during the nighttime rescue of 21-year-olds Nicholas Kollias and Ani Okeke-Ewo.
The pupils, originally from Illinois, were reported missing around 6.30pm EST (11.30pm GMT) on 5 December. According to NBC News, authorities said the university seniors were last seen around 2.00am (7.00am GMT) near campus and were believed to be travelling together in a 2005 BMW sports utility vehicle (SUV).
Kollias and Okeke-Ewo were recovering in hospital following treatment for injuries, Rochester Police Chief Michael Ciminelli said during a news conference. One of the victims suffered a gunshot wound to the leg. NBC affiliate station WHEC reported that Ciminelli said the abduction was a targeted attack.
Ciminelli said that a SWAT team rescue was used after authorities determined where the two students were being held. The police chief said the squad used a "dynamic entry" to enter the home, but did not give further information. While police have not determined the charges the four will be faced with, Ciminelli said it could be a combination of kidnapping and assault charges.
The University of Rochester released a statement on 7 December noting that the school could not reveal any more details during the ongoing investigation. "We don't believe there to be any further threat to the safety of our students or to community members here as the University of Rochester," the statement said. University President Joel Seligman said there was "a collective sense of relief," adding, "This could have turned out in a very different way."
According to Newsweek, local police and the University of Rochester's Public Safety Department are conducting the investigation into the abduction. It remains unclear why the two students were kidnapped.