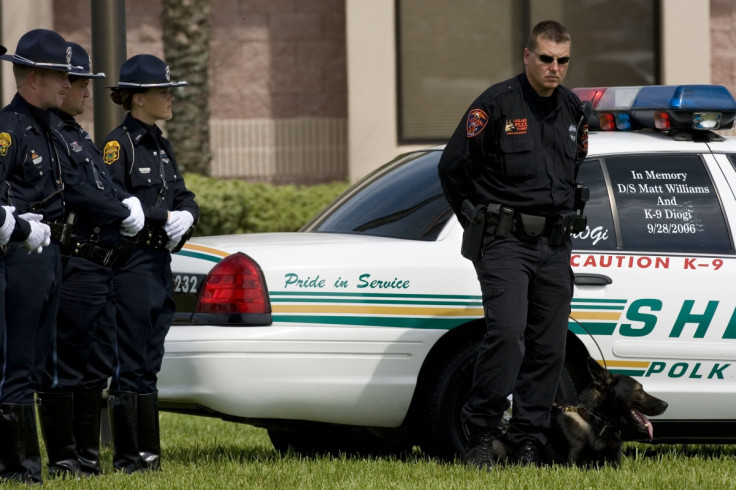 A 73-year-old US woman participating in a citizen training academy role play scenario was accidentally gunned down by a police officer on Tuesday evening (9 August). Mary Knowlton was one of the two participants chosen from a group of 35 for a two-hour "shoot/don't shoot simulation" training at Florida's Punta Gorda Police Department.
According to reports, The Punta Gorda Police Department organised a Citizen Police Academy program in which they make decisions on using simulated lethal force in a live role play. However, on Tuesday one of the officers mistakenly shot out the real bullet that hit Knowlton. Soon after the shooting, she was taken to Lee Memorial Hospital where she was declared dead.
"I am devastated for everyone involved in this unimaginable event. If you pray, please pray for Mary's family, and for the officers who were involved. Everyone involved in this accident is in a state of overwhelming shock and grief," the Police Department Chief Tom Lewis said.
The Florida Department of Law Enforcement has started inspecting the matter and the officer involved in the matter has been sent on administrative leave since the investigation is underway.
"The Punta Gorda Police Department realizes that our community will have many questions about this incident. However, we are taking care not to jeopardize the investigation," New York Daily News quoted Lewis as saying and added that the department will keep updating the news as the investigation progresses.
More from IBTimes UK