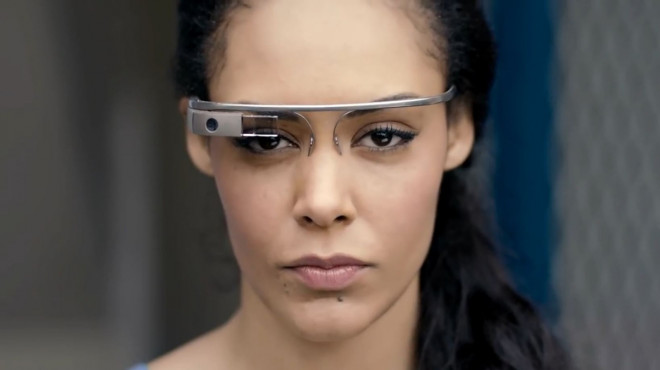 A woman claims she was attacked in a San Francisco bar for wearing the Google Glass device.
Sarah Slocum, a tech writer, wrote on her Facebook page that she had the Google Glass ripped off her face by an unnamed man, at a San Francisco bar named Molotov's, as well as having her purse and phone stolen.
Slocum says she was showing someone how the device worked when she was confronted by two women who she claims verbally assaulted her for wearing the high-tech glasses.
"OMG so you'll never believe this but... I got verbally and physically assaulted and robbed last night in the city, had things thrown at me because of some *** Google Glass haters ..." Slocum wrote on her Facebook account.
Brian Lester, a witness, said that people in the bar may have been upset about being recorded by the device.
"The crowd was jeering as any last call crowd would do with a fight outside of a bar," Lester said.
"She [Slocum] was running around very excited... and people were telling her, 'you're being an *** take those glasses off."
"I think everybody was just upset that she would be recording outside of a bar this late with obvious embarrassing behavior going on," he added. "And just rather insulted that someone thinks it's okay to record them the entire time they're in public."
Friends of Slocum's wrote comments about the alleged attack on her Facebook page, including a man who only gave his name as 'Brian'.
"You know, the crowd at Molotov's is not a tech-oriented crowd for the most part," said Brian. "It's probably one of the more punk rock bars in the city. So you know, it's not really Google Glass country," he said.
Slocum managed to recover the Glass, which had video of the man ripping the device off of her face, while her purse and phone remain missing.