User 'dick pics' and chats part of Ashley Madison data dump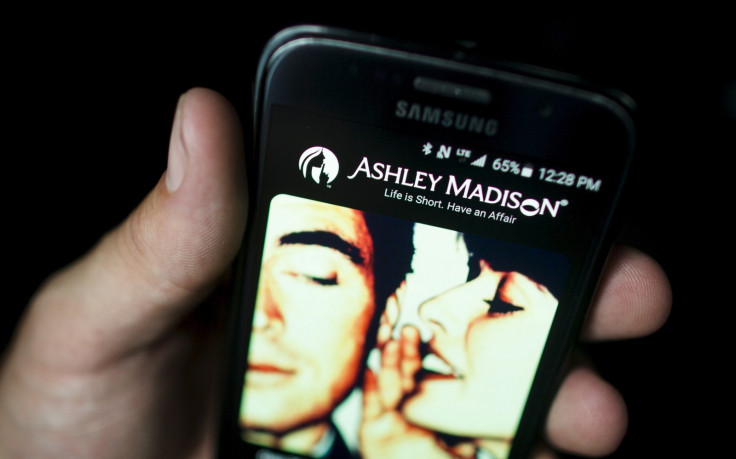 The hackers who stole and are slowly releasing data about the users of adultery hook-up website Ashley Madison said they have thousands of "dick pics" belonging to the site's users. In an interview with Motherboard on 21 August The Impact Team hackers said they have "tens of thousands of Ashley Madison user pictures". Of those pictures about a third are "dick pictures," but the hackers said they have no plans to post those online.
The group also said it will not post stolen employee emails but is considering posting the correspondence of other executives beside Avid Life Media (AVL) CEO Noel Biderman. AVL owns Ashley Madison along with other sites that facilitate relationships for successful men and older women.
On 20 August the hackers released Biderman's emails as part of a 20GB dump of company source code. There have been three data dumps so far. The group claims to have more than 300GB of data from the site, including chats between users. The site says it is has more than 37 million users.
"We did it to stop the next 60 million from joining", the hacking team said in the interview as one of the reasons behind the hack. The group also maintained claims that the site's $19 "delete everything" service does not work. There are still "many accounts and identities" still in the data the group said.
Former employees of Ashley Madison, however, have said that the delete function did work and effectively scrubbed customer data from the site's servers. The hackers noted that the site's security was lax and that they "worked hard to make fully undetectable attack, then got in and found nothing to bypass".
Users will likely take little comfort in this as well as Impact Team's promises that it will not release users pictures and chat messages.
© Copyright IBTimes 2023. All rights reserved.