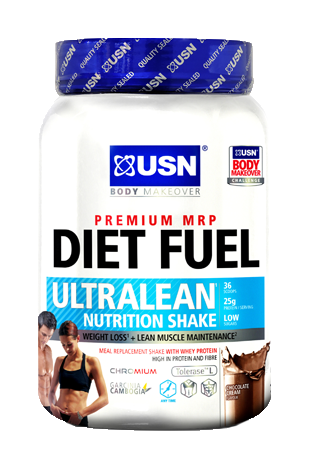 The vanilla cream flavour USN Diet Fuel Ultralean Nutrition Shake has been recalled by its producer USN UK after the batch was found to contain "abnormally high" levels of selenium. This ingredient can be ingested in small quantities but prolonged exposure may cause selenosis.
The NHS says that selenosis "in its mildest form, can lead to loss of hair, skin and nails". Other symptoms of the toxicity are garlic breath and irritability. In the worst cases, it can cause liver cirrhosis, pulmonary edema and even death.
Selenosis occurs with prolonged exposure to excess selenium – more than 400 micrograms per day.
The Food Standards Agency (FSA) said: "The batch was found to contain high levels of selenium which may pose a risk to consumers. While occasional consumption would not be of concern, longer term consumption of this product could result in selenosis and should be avoided."
The recalled product is the vanilla cream flavoured Diet Fuel Ultralean Nutrition Shake 1kg with the best before date June 2017. The parent company confirmed to the FSA that no other flavours had been affected.
USN UK told affected customers to return unopened products to the retailer or directly to USN UK with a covering letter and delivery address – customers will receive a replacement. The company said that any questions or queries should be sent to info@usn.co.uk quoting DF Recall March 16 or to call the head office on 0845 1800 556.