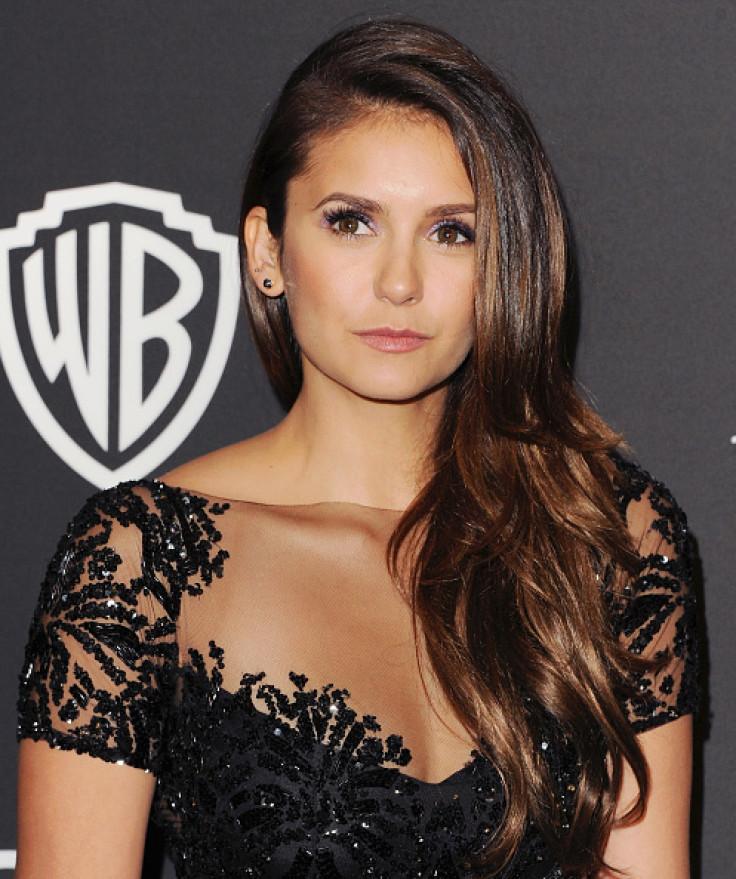 Ian Somerhalder and Nina Dobrev are reportedly not talking to each other on the sets of The Vampire Dairies.
There were rumours that the 26-year-old actress is not happy with Somerhalder and Nikki Reed's engagement.
According to in HollywoodLife, Nina was "borderline mean" to Ian when he tried to give her some advise on the sets.
"Nina was acting cold towards Ian on set," a source told the website.
"Nina was kinda mean to Ian. He was directing her and moving her around and she would barely answer him."
Previously, HollywoodLife had reported that Nina "can't believe this is all happening so fast".
An insider had then told the website that Nina was devastated over the engagement news.
"She is completely shocked. She heard the news from mutual friends and can only shake her head in disbelief. She knew Ian and Nikki were into each other but she never thought in a million years they would get married this quickly! It's a tough pill to swallow," the source revealed.
"Nina will put on a brave face and say all the right things. But inside it's killing her," added the source.
Ian Somerhalder and Nikki Reed got engaged last week, after just six months of dating.
"They've been in love for years," a source told E!News.
"They're so happy. They were crazy happy from the start. Their families love each other. It just feels really right."