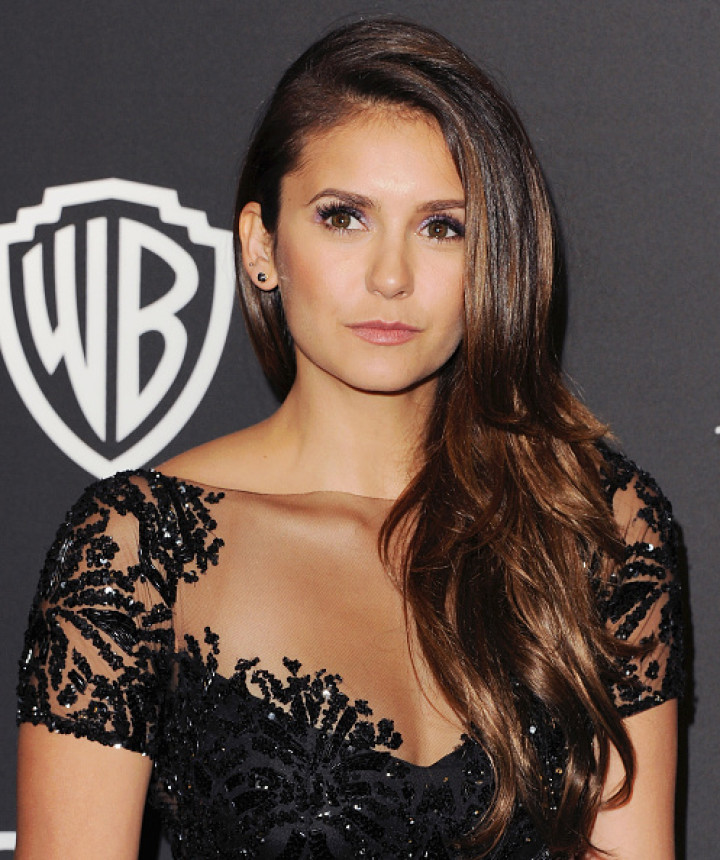 Canadian actress/model Nina Dobrev reportedly did not congratulate former boyfriend Ian Somerhalder and his girlfriend Nikki Reed on their engagement.
Dobrev and Somerhalder, who are co-stars on the hit television show The Vampire Diaries, dated for more than three years, before splitting in May 2013.
It was previously reported that the 26-year-old actress, who plays Elena Gilbert on the supernatural show, was devastated over the engagement news.
"She didn't congratulate him, and she is not in a rush to do it either," a source told Hollywood Life.
"She is not upset because they don't owe that to her. She doesn't want to act selfish and make their engagement about her, she finds that being petty," the insider added.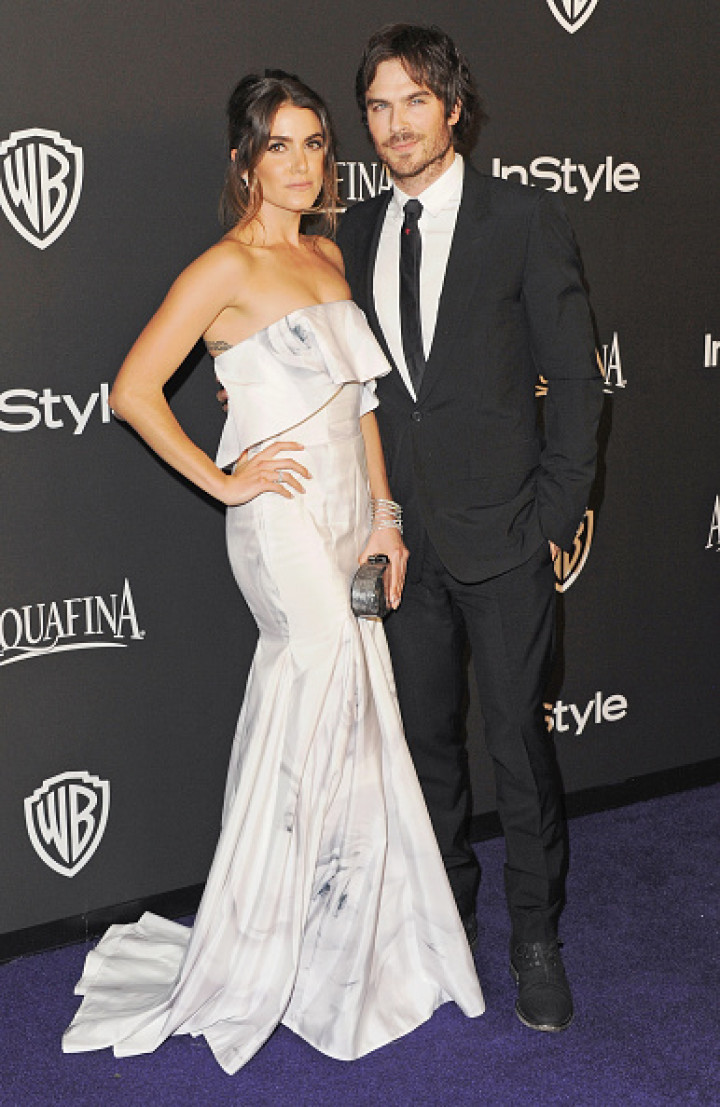 Somerhalder and Reed were first romantically linked last year in July after they were spotted shopping at the Farmer's Market in Los Angeles.
Later, the 36-year-old actor confirmed their relationship on Instagram when he lashed out at a few of his fans for bashing Reed.
Meanwhile, the couple may take their wedding vows in June.
"They mentioned a June [wedding] date," a source told InTouch magazine. "They're really excited."