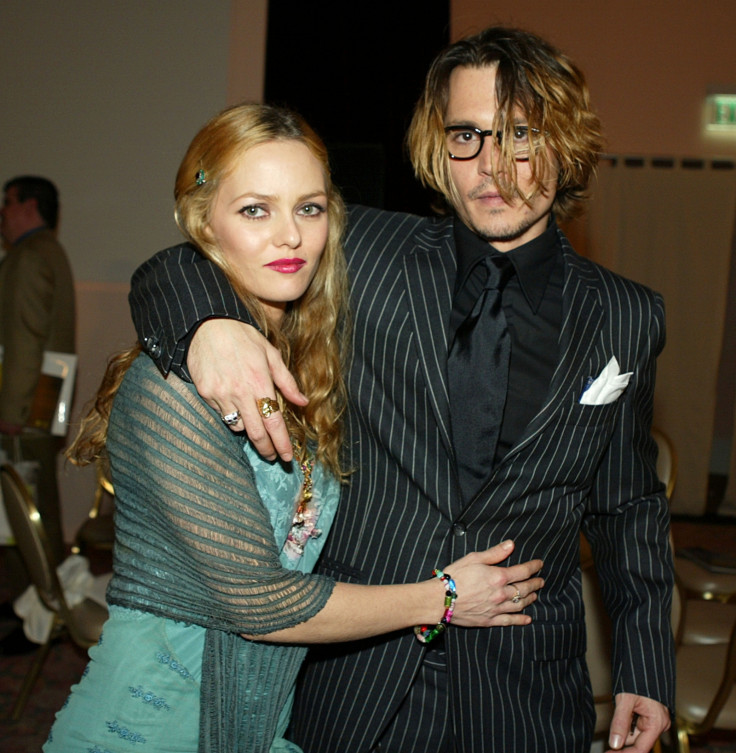 French singer and actress Vanessa Paradis is expected to testify in support of ex Johnny Depp in his forthcoming divorce hearing. The 53-year-old actor faces allegations of domestic violence after his estranged wife, Amber Heard, accused him of assaulting her in her home following a row in May 2016.
Paradis and Depp were in a relationship for 14 years until 2012 and have two children together. After the allegations of abuse first emerged, Paradis penned an emotional letter in support of Johnny where she described him as "sensitive and loving."
"Johnny Depp is the father of my two children, he is a sensitive, loving and loved person, and I believe with all my heart that these recent allegations being made are outrageous. In all the years I have known Johnny, he has never been physically abusive with me and this looks nothing like the man I lived with for 14 wonderful years. Sincerely, Vanessa Paradis."
The Pirates of the Caribbean actor has almost two dozen witnesses to support his defence, including five concierges from the former couple's apartment building, including two security guards who were in the unit on May 21, 2016, when Depp is alleged to have a thrown an iPhone at Heard.
Their housekeeper, Hilda Vargas, is also expected to testify. According to TMZ, the two police officers who responded to a 911 call following the alleged altercation will testify that they saw no evidence of injury to the actress, or anything broken in their home. Amber will also be called as a hostile witness Mirror online reports.
According to Mail Online, the alleged altercation occurred when Heard was on the phone with a friend on Saturday (21 May). As Depp apparently tried to seize the phone from her hand, she told the person on the line to call the police.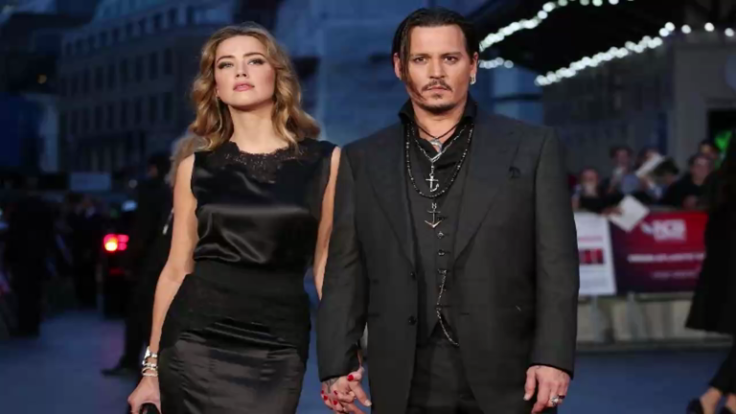 TMZ also said that the Hollywood actor fled the scene after the alleged altercation, before police arrived. Heard claimed that Depp offered her money to keep quiet about the incident. Los Angeles police confirmed they responded to an incident at Depp and Heard's residence.
Amber was granted a temporary restraining order against her estranged husband Johnny Depp, after she told a judge she "lived in fear" of the actor during their short-lived 15-month marriage and feared that he would return to the L.A. home to "terrorise me physically and emotionally." The actress also shared images of injuries she claims to have suffered in the alleged altercation, which appear to show bruising around her eye.
The restraining order, which stated that Depp must stay 100 yards away from the actress and ruled that he should not try to contact her until the divorce hearing, was later extended.