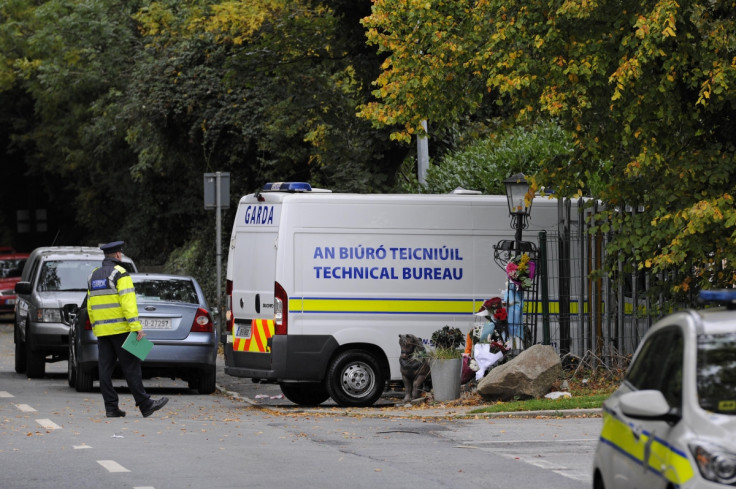 Ten people, including five children, who died in a fire in a travellers' site near Dublin on Saturday (10 October) have been identified locally and on social media. The victims are Willie Lynch and Tara Gilbert, their daughters Kelsey and Jodie, Thomas and Sylvia Connors and their children Jim, Christy and six-month-old Mary. Jimmy Lynch, 39, who Willie's brother, also died in the fire.
Two adults and a child who were injured in the blaze remain in hospital. Post-mortem examinations were carried out on Sunday, but it is expected to be several days before the identities of the victims are officially identified via dental records and DNA.
The fire service was called to the site on Glenamuck Road south in Carrickmines in the early hours of Saturday morning. On Sunday (11 October), Irish Prime Minister Enda Kenny visited the site to offer his condolences to the families and friends of the victims. Calling the fire "an unspeakable tragedy", Kenny said that flags will fly at half-mast when the victims are laid to rest.
He added that there will be a full investigation into how the blaze began and how it spread, but said that this would not ease the pain for the relatives of the victims of a "tragic, horrible incident". The fire, which is not being treated as suspicious, is thought to have broken out in a nearby prefab before quickly spreading to surrounding units.