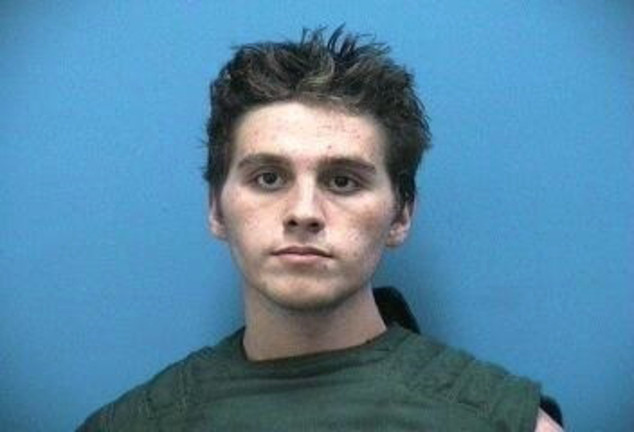 A victim's son has rejected an apology delivered by Florida "cannibal killer" Austin Harrouff, calling it "crocodile tears".
John Stevens IV said he did not believe Harrouff's apology and wants the 20-year-old to tell the "truth" before he can consider any type of forgiveness.
Stevens is the son of 59-year-old John Stevens, who investigators say was killed, along with his 53-year-old wife Michelle Mishcon, by Harrouff last summer.
Harrouff later apologised for his actions and asked for forgiveness during an interview with television therapist Dr Phil McGraw that was released by the Florida State Attorney's Office in Martin County back in October.
However, Stevens told The Palm Beach Post he rejects the apology.
"His apology means nothing to me," he said on Wednesday (1 March). "If they want to apologise to us, stop this, tell the truth."
Stevens added that because of Harrouff's actions, his infant daughter will never know her grandfather. In a separate interview with Fox 29, Stevens suggested the suspect's recorded apology was merely an "elaborate lie" to support a possible insanity defence.
Austin is someone who I haven't heard say our names yet. So, I don't think he cares. I think Austin feels primarily sorry for himself now that his life of privilege has come to an end."
"He's not crazy. He's just not. He's an evil person and he deserves to be in jail. If he acknowledged that, we can start there. But this apology, I absolutely reject it," Stevens said.
Harrouff was charged by a grand jury with two counts of first-degree murder over the fatal stabbing of the Jupiter couple. He also faces an attempted murder charge for attacking Jeff Fisher, a neighbour who was critically injured while attempting to intervene.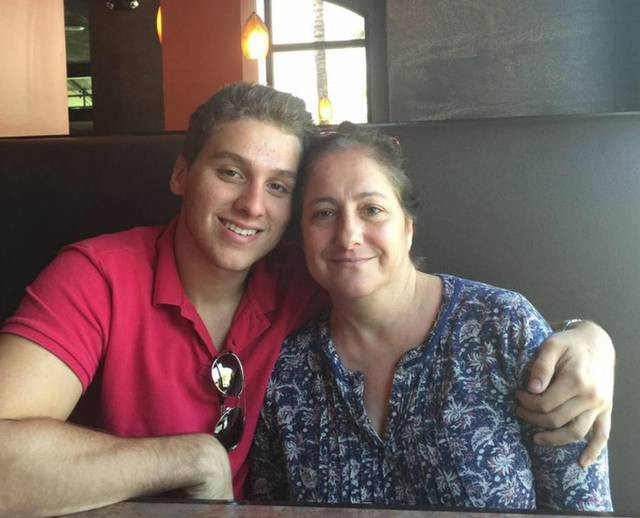 In his interview with McGraw, Harrouff repeatedly said the attack was a "blur" and said he was fleeing a demon-like entity he referred to as Daniel. "I just need someone to help me, to figure out where I am," he said. "I don't even remember what I said to myself. I just remember being afraid, scared."
Harrouff added that he has no recollection of coming face-to-face with Mishcon but remembers she screamed at him. He noted he remembered grabbing a machete from the couple's garage but does not recall why he killed the pair.
According to Fox News, when authorities arrived, they found Harrouff on top of Stevens, chewing his face. It took a Taser, several kicks to his head and a police dog to get the then-19-year-old off of Stevens. Investigators originally believed the university student was under the influence of a drug, such as bath salts or flakka, but a toxicology report from the FBI found no traces of such substances in his system.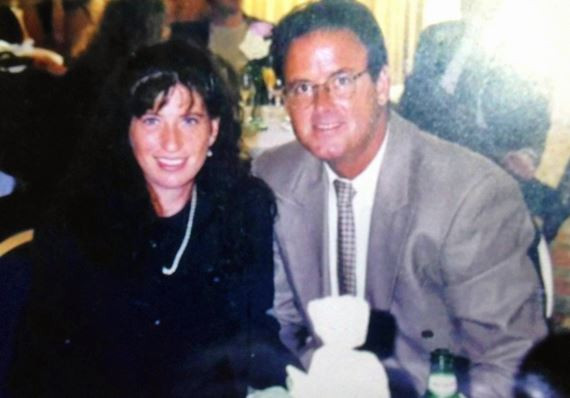 Stevens said that comments made about Fisher by Harrouff's father, Wade, during the interview had intensified his anger.
Dr Phil told Austin, who was sitting with his father: "The report is, you severely wounded him and stabbed him multiple times and he's critically wounded," He heroically tried to save those people."
In response Austin denied knowledge of attack before his father interrupted.
"From what I hear, Dr Phil, he was slashed with a liquor bottle. A broken liquor bottle and he wasn't critically wounded. I'm pretty sure it wasn't critical," Wade Harrouff claimed.
Stevens, who saw Fisher's wounds and called them "extremely bad," said that instead of an apology from Harrouff to his family, he wants an apology from Wade Harrouff to Fisher. "He needs to apologise for what he said about Fisher, and he needed to do it yesterday," Stevens said.