Victoria Beckham reveals Spice Girls were almost associated with porn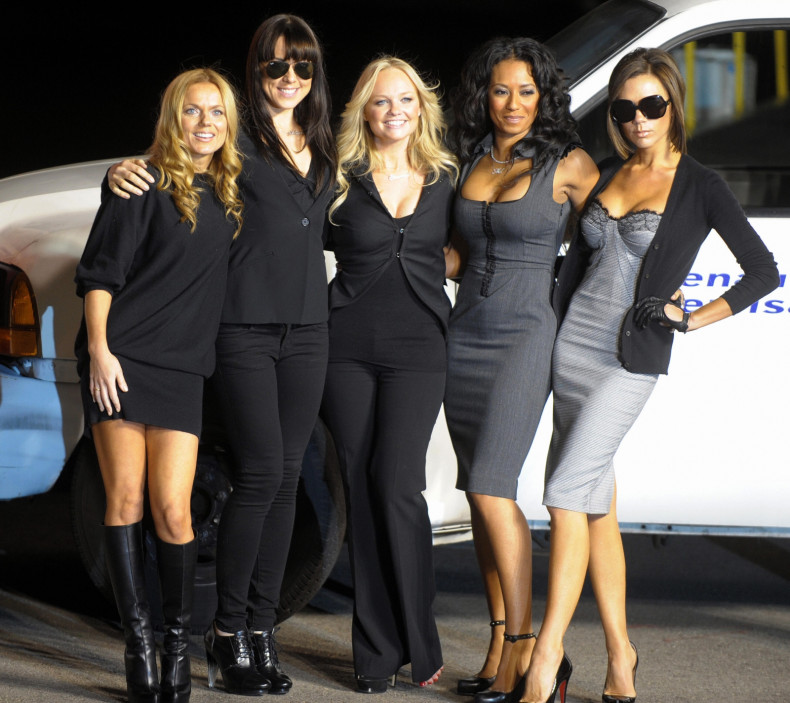 Victoria Beckham has revealed that the Spice Girls were almost named after a porn agency.
Speaking at a recent appearance on a Fashion Icons talk with Fern Mallis, the 41-year-old pop star-turned-fashion designer said that the all-girl group had to change their original moniker after realising its sleazy undertones.
"In the beginning, we were going to be the Spicy Girls, but then we realised there was a porn site called the Spicy Girls," she said. "That wouldn't have been good!"
The Spice Girls, made up of Beckham, Melanie Chisholm, Melanie Brown, Emma Bunton and Geri Halliwell, was formed in 1994. Often considered the biggest girl group of all time, they have sold millions of albums and broken countless records.
Recalling her first audition to join the group, the mother-of-four, who shot to fame known as Posh Spice, noted just how lucky she was to have been in the Spice Girls.
"There were thousands of girls that turned up to audition for the group. There were queues around the studio. Everybody sang a pop song. I sang Mein Herr from [the Broadway musical] Cabaret, which was really not the right thing to do, but it was very dramatic."
But Beckham insisted that because you can never expect to be famous, she made sure she had a back-up plan.
"I was never going to be a model. I studied dance until I was qualified to be a dance teacher,"she said. "My mom said I had to have something to fall back on if it all went wrong. So if it does go wrong, I can always be a tap-dancing teacher."
Meanwhile, the star who is mother to Brooklyn, 16, Romeo, 12, Cruz, 10 and three-year-old Harper, has ruled out having any more children.
"No, I feel as though I have done my bit," she said.