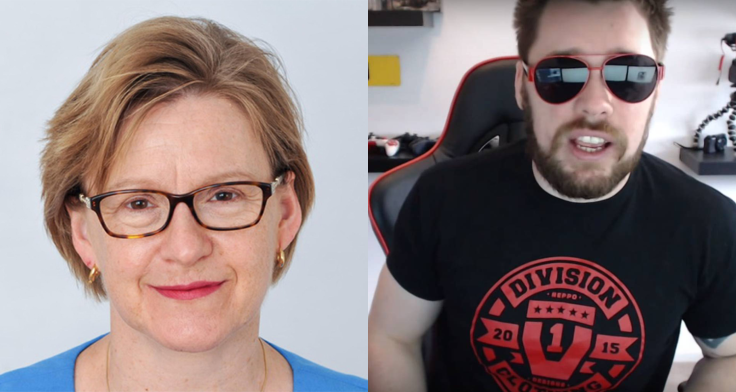 Chief executive of the UK Gambling Commission, Sarah Harrison, has attacked unregulated websites that allow video game players to gamble with weapon skins and other in-game items that have real-world value.
"These unlicensed websites are a hidden form of gambling – they're parasites feeding off popular video games, presenting a clear and present danger to players including kids," she said.
In February, YouTuber Craig 'NepentheZ' Douglas was fined £91,000 after pleading guilty to running an unlicensed gambling site and advertising that site to his large YouTube and Twitter followings.
"Mums and dads could be giving money to a child thinking that they are playing a computer game when in fact they are gambling and this is real worry, "Harrison continued. "Our prosecution last month demonstrates that we won't hesitate to take action."
At the time of NepentheZ sentencing, Harrison described the case as "one of the most serious" the commission had investigated.
"Its gravity is reflected in the significant financial penalties imposed by the judge. The defendants knew that the site was used by children and that their conduct was illegal but they turned a blind eye in order to achieve substantial profits. The effect on children of online gambling was rightly described by the court as 'horrific' and 'serious'.
"All websites offering gambling facilities in Britain must be licensed; it is the only way in which children and vulnerable people can be protected. This case demonstrates that we will use the full range of our statutory powers to investigate and prosecute individuals and companies who try to operate illegally."
Last summer, the video game world was gripped by scandal after, it emerged that prominent YouTube personalities Thomas 'ProSyndicate' Cassell and Trevor 'TmarTN' Martin were part-owners of skin-gambling site CS:GO Lotto, and that they had also been advertising that site to their audiences without full disclosure.
The furore pushed CS:GO developer Valve into sending cease and desist letters to 23 such websites as part of a wider crackdown.
For all the latest video game news follow us on Twitter @IBTGamesUK.