Video game voice actors set to go on strike against several studios if acceptable contracts not reached
Voice actors seek royalty for games that sell two million copies and stunt pay for 'vocally stressful' recording sessions.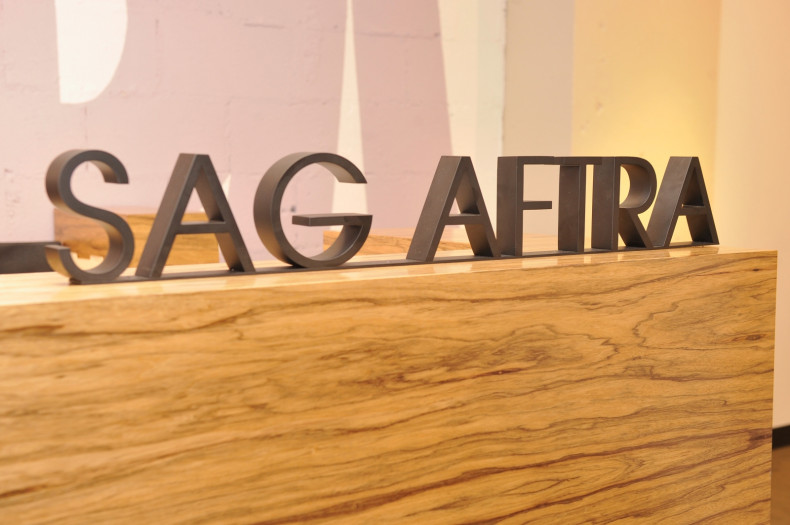 Video game voice actors of several major gaming developers including Activision, EA, Take-Two Interactive and Insomniac Games are set to go on strike later this week if an acceptable agreement with the gaming industry is not met. The Screen Actors Guild-American Federation of Television and Radio Artists (Sag-Aftra) set a strike date for 21 October after holding talks with gaming companies that hire voice actors and actresses.
"Despite years of concerted effort and negotiating sessions, video game employers have steadfastly refused to reach a fair deal during our contract negotiations," the guild said in a statement.
"We head back to the table Oct. 17-19 with the goal of creating a fair contract that is rooted in industry standards and best practices," the group said. "Based on past experience, we are not confident management is willing to make the changes necessary to bring this contract up to the standards of our other agreements."
The union is seeking royalty payments for voice actors for games that sell at least two million copies and stunt pay for "vocally stressful" recording sessions among other demands. The guild also wants its members to be able to find out the name of the game they will be working on prior to accepting the job.
After voting last year to strike – a decision that was supported by more than 96% of the guild's membership – Sag-Aftra announced that the strike will be effective on 21 October at midnight against companies including: Activision Publishing, Electronic Arts, Take-Two Interactive, Disney Character Voices, Insomniac Games, Blindlight, Corps of Discovery Films, Formosa Interactive, Interactive Associates, VoiceWorks Productions and WB Games. However, not all games or video game employers will be struck, the group notes.
Voice actors will be going on strike against projects that went into production after 17 February 2015, meaning any major projects that are currently in development could potentially be affected.
Responding to the strike threat, the targeted gaming companies issued a joint statement saying they were "deeply disappointed" to learn of the planned strike and breaking "a mutually agreed upon 'news blackout' on negotiation discussions".
Scott J. Witlin of the law firm Barnes & Thornburg called the strike a "precipitous, unnecessary" action that will only "harm their membership", noting that Sag-Aftra represents performers that appear in less than a quarter of the video games in the market.
"Any strike would not only deny SAG-AFTRA's membership work, but this would also give their competitors, who do not engage union talent, a leg up while any strike would be in place," he added.
Witlin also noted that voice actors are already paid more than $100 per hour, plus benefits. The gaming industry's proposals currently in negotiation include "wage increases for most performers and additional avenues for compensation", he said.
He also mentioned that upcoming video games "already in production and the majority will be unaffected by any SAG-AFTRA strike, due to the nature of the 'no strike provisions' of the collective bargaining agreement."
"We anticipate minimal impact on current and near-future game releases," he said.
Some notable voice actors who have shown support for a strike include David Hayter who was the longtime voice of Snake until recently as well as Jennifer Hale, the voice of Commander Shepard in Mass Effect.
"Games have evolved to provide increasingly immersive and cinematic experiences that compete with television and theatrical motion pictures for consumer dollars," the guild said. "It is time for this now mature industry to pay and treat professional performers according to the standards and precedents that our union has established and defended for generations."