The British-born gunman responsible for Friday's mass shooting in California "repeatedly stabbed" three men in his apartment before killing three more people in a drive-by shooting spree.
Police said 22-year-old London-born Elliot Rodger, the son of The Hunger Games assistant director Peter Rodger, left behind a horrifying crime at his apartment in the California town of Isla Vista, before making his way to a nearby sorority house.
County Sheriff Bill Brown told reporters that women inside the house heard loud, aggressive knocking for several minutes.
When Rodger was unable to gain access, he shot three young women outside the building, killing 22-year-old Katherine Cooper and 19-year-old Veronica Weiss. The sixth victim, 20-year-old student Christopher Martinez, was shot dead outside a delicatessen.
As he was chased by police, Rodger continued to shoot at pedestrians and hit two cyclists, before crashing his black BMW. He was found dead at the scene with an apparently self-inflicted gunshot wound to the head.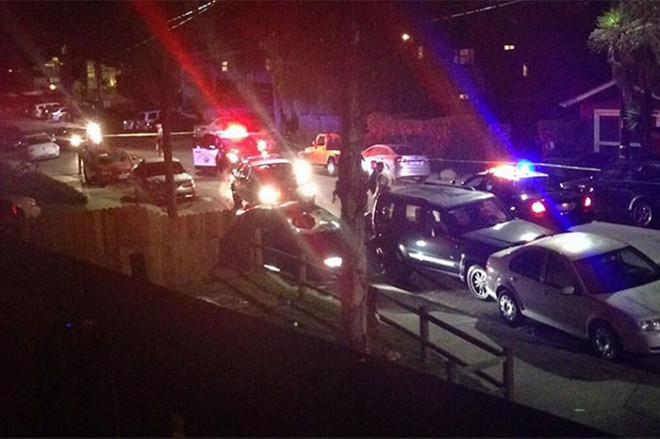 Police also found three legally purchased semi-automatic guns in the car – two Sig Sauers and a Glock – and more than 400 rounds of ammunition.
On Saturday evening, Dr Stephen Kaminski, of the Santa Barbara Cottage Hospital, said four injured people have been treated and released, and seven have been transferred to a trauma centre, two of which are in a serious condition.
Sheriff Brown told a news conference that the killings were "obviously the work of a madman", and that it was "very, very apparent he was severely mentally disturbed".
Rodger's family said he had been diagnosed with Asperger's syndrome and had been receiving psychiatric care. Alan Shifman, the family lawyer, said Rodger had "multiple therapists".
Brown said his police department had been in contact with the community college student three times before Friday's shootings.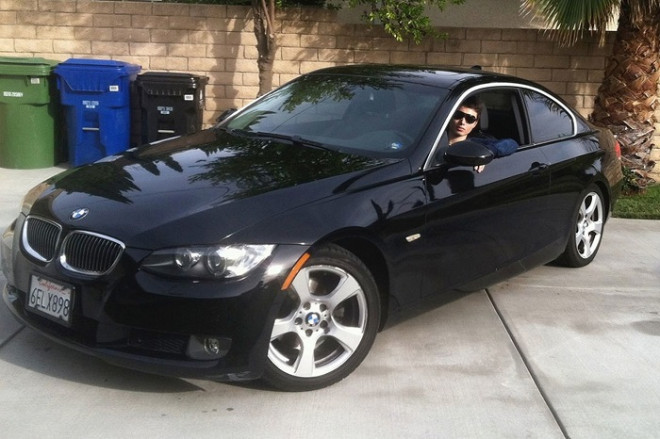 In July 2013, Rodger was involved in an alleged assault in which he was suspected of being the aggressor, but the case was suspended. In January 2014, police made contact with Rodger again after he made a citizen's arrest on a roommate whom he suspected of stealing three candles worth $22 (£13).
Last month, a family member asked authorities to check on Rodger's welfare. Police who interviewed him found Rodger to be polite and courteous and took no further action.
A day before Friday's attack, Rodger posted a video on YouTube vowing to kill the "spoilt, stuck-up, blonde" women he said had rebuffed his advances.
"For the last eight years of my life, ever since I hit puberty, I've been forced to endure an existence of loneliness, rejection and unfulfilled desires all because girls have never been attracted to me," he said.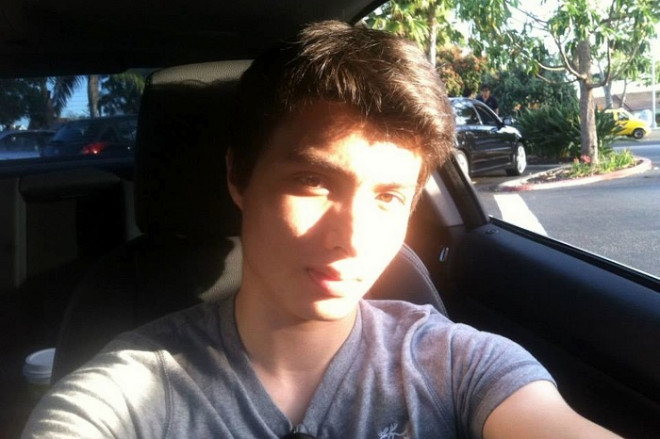 "You throw yourselves at all these obnoxious men instead of me, the supreme gentleman. I will punish all of you for it."
Rodger also published a rambling 141-page manifesto on the internet entitled My Twisted World, in which he recounts details of his childhood.
Richard Martinez, the father of one of Rodger's victims, Christopher Martinez, said in a statement: "Why did Chris die? Chris died because of craven, irresponsible politicians and the NRA.
"They talk about gun rights. What about Chris's right to live? When will this insanity stop? When will enough people say, 'Stop this madness, we don't have to live like this'. Too many have died."
Thousands of students held a candlelit vigil on Saturday night for the victims at Isla Vista, near the University of California at Santa Barbara.
Watch Elliot Rodger's retribution video below: