The Voice judge Sir Tom Jones has opened up about how grief counselling pulled him back from the abyss, following the death of his wife Linda.
The Welsh singing sensation admitted that following the death of his partner of 59 years from lung cancer in 2016, he struggled to get out of bed as darkness overwhelmed him.
In the exclusive Sunday Mirror interview ahead of The Voice final on Sunday evening (2 April), the 76-year-old admitted that it was only advice from his son Mark that kept him going.
He said: "Mark helped tremendously. He said 'there is this lady you should see'. She counselled a lot of things.
"She said to me 'You have got to carry on. If you don't, you will die'. I thought of my family, my son, my daughter and my grandchildren – all of that."
Jones' wife Linda, formally known as Lady Melinda Rose Woodward, died in an LA hospital aged 75 on April 10 last year.
Childhood friends before they became lovers, the Burning Down The House star admits he was unsure if he could go on living after losing his partner.
The icon cancelled concerts following her death and revealed he often struggled to rouse himself from bed in his depressive state.
"When my wife passed away, God bless her, I didn't know whether I would make it. There were days when I felt I couldn't get up. You don't want to get out of bed to start with," he recalled.
And the British treasure admits that even after occupying a more mental stable place thanks to counselling, he still finds it difficult when Linda visits his dreams.
"I hear her voice. I see her a lot at night. When I dream she's still here and then I wake up and she's not, that's the hardest".
Known for a career that has spanned 50 years, Jones hopes to be called back as a judge for the next season of The Voice, broadcast on ITV since moving from the BBC last year.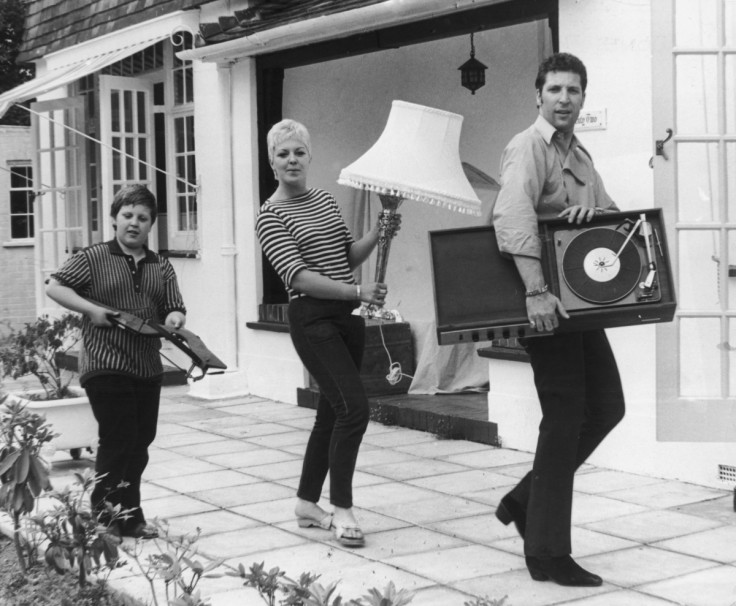 "Time off would be death for me. The only time I'll take off is when I die. I don't take long periods of time off. I'm happier when I'm singing, than not," he said
The veteran performer rejoined the team after being sacked from the BBC show in 2015 following four years on the panel.
Looking ahead to his potential involvement next seas, Jones concluded: "We are talking about it now so it looks pretty positive. I'd hate to count my chickens before they've hatched but I'd like to do it. I like it and they know I do."