Volvo: We will be responsible for accidents caused by our driverless cars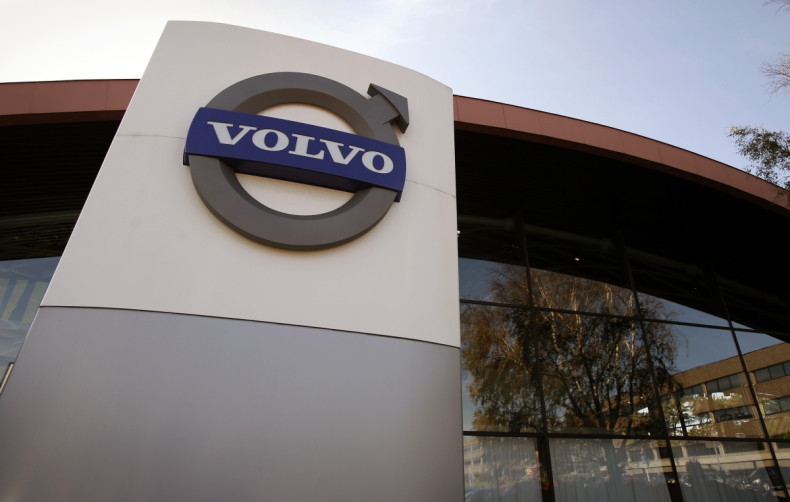 Volvo has become one of the first car companies to confirm that it will accept full responsibility for any accidents caused by its future driverless cars. The carmaker's stance is an effort to speed up regulations which currently fail to fully recognise how autonomous cars and their manufacturers should be liable.
Mercedes and Google have made similar claims, as they and the industry as a whole work to develop autonomous features which take control and responsibility away from the driver. Volvo has described current US and European law regarding self-driving cars and liability as "a patchwork of rules and regulations".
Speaking in Washington DC on 8 October, Volvo Cars president Hakan Samuelsson praised the US for currently being "the most progressive country in the world in autonomous driving." The country already allows Google and others to operate autonomous cars on the public roads of some some states.
However, Samuelsson added the country "risks losing its leading position" because of a lack of federal guidelines for the "testing and certification" of self-driving vehicles. Rules governing self-driving cars vary by state, making it difficult for manufacturers to build a vehicle which can be driven legally nationwide.
'Autonomy is not perfect...one day there will be an accident'
To help fix this, Samuelsson proposed that Volvo will take full responsibility for any incidents caused by a design flaw in its autonomous cars - and, countering claims by some autonomous car backers that computer-controlled vehicles will never make mistakes, he said driverless technology "will never be perfect...one day there will be an accident."
Speaking to the BBC, Samuelsson said: "Volvo wants to remove the uncertainty of who would be responsible in the event of a crash. At the moment it could be the manufacturer of the technology, the driver, a maker of a component in a car."
Volvo also wants US lawmakers to clear up what would happen in the event of an autonomous car (or an internet-connected car driven by a human) being hacked. Car hacking has been a popular topic in 2015, as several high profile examples have shown how cars on sale today can be hijacked over the internet and taken over by computer hackers.
Samuelsson said Volvo considers car hacking a criminal offence, adding: "We are constantly evolving defensive software to counter the risks associated with hacking a car. We do not blame Apple, or Microsoft for computer viruses or hackers."