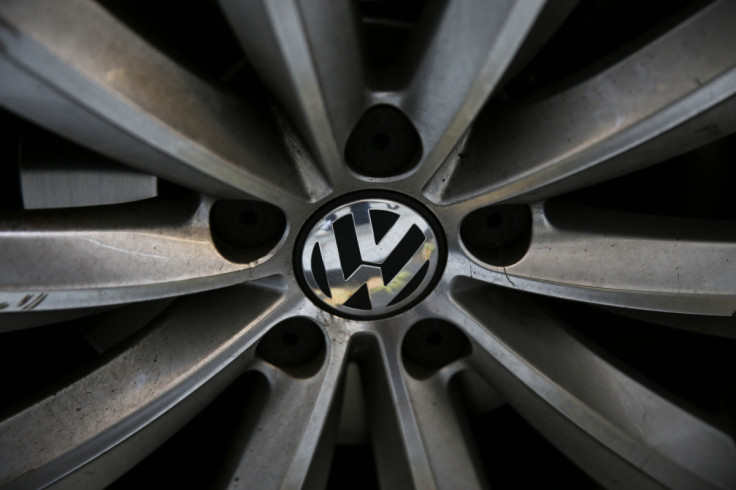 Troubled carmaker Volkswagen could recall up to 100,000 diesel vehicles in India after they were found to cheat emissions tests, according to local media reports. The affected cars are mostly the Jetta and Passat models.
India's top automobile regulatory body, the Automotive Research Association of India (ARAI), found that the VW cars were fitted with the same "defeat device" used to cheat emissions tests globally, Live Mint said. A separate report by cable channel CNBC-TV18 claimed the recall will happen before 8 November and that it will mostly affect vehicles fitted with engines that have been imported.
Some 20,000 diesel vehicles manufactured in the country are also allegedly facing recalls. The ARAI is probing if VW vehicles sold in the country fudged emissions data and is set to submit its findings to the Indian government by the end of this month, Reuters reported.
Damaging crisis
VW has been grappling with escalating fallout after US regulators revealed last month that the carmaker cheated emissions tests by using on-board software that can detect when vehicles are being tested and manipulate their performance. The firm later admitted that the software was installed in up to 11 million of its vehicles, most of them sold in Europe.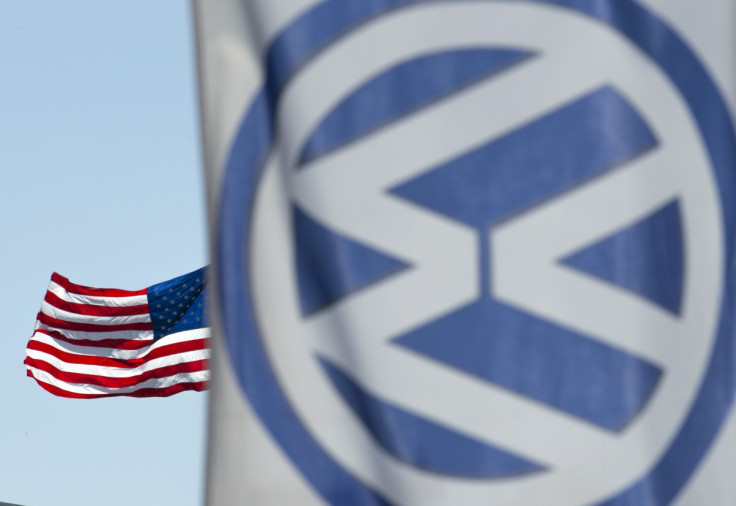 Several countries have launched investigations into VW, which has set aside €6.5bn (£4.7bn, $7.3bn) to cover the costs of the scandal's fallout. But the final bill could exceed that amount as it is likely to face legal action from customers and shareholders, while the US Environmental Protection Agency has threatened to levy a fine of up to $18bn.
The carmaker reported a €3.5bn (£2.5bn; $3.8bn) loss in the third quarter on 28 October – its first quarterly loss in more than 15 years. "The figures show the core strength of the Volkswagen Group on the one hand, while on the other the initial impact of the current situation is becoming clear. We will do everything in our power to win back the trust we have lost," VW CEO Matthias Mueller said.