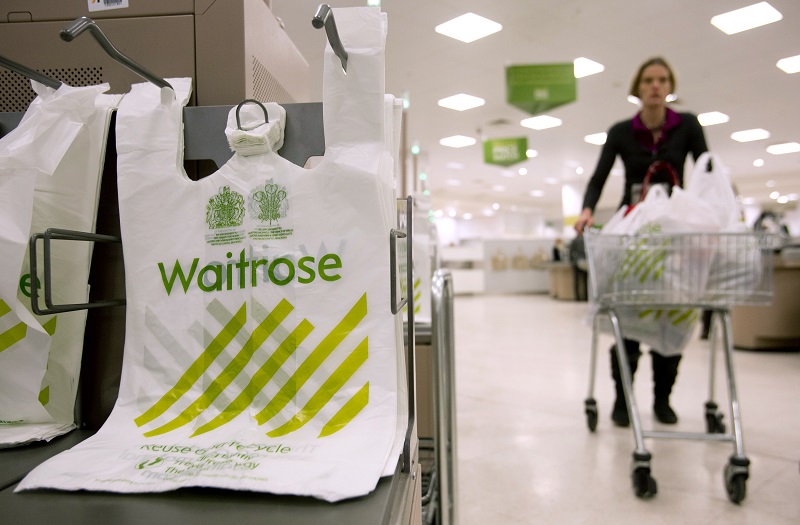 Waitrose will start making payments to small suppliers sooner than it did earlier, as the supermarket chain has realised there was a major delay in paying off vendors. Following an internal assessment, the up-market British supermarket chain found that it was taking three times longer than Tesco to make payments to some of its suppliers. The firm has also decided to simplify its terms of payments.
The review at Waitrose is being led by director of commercial operations Matthew Frost, which according to him, could run for many months. Waitrose's move to speed up and simplify its payment terms comes at a time as treatment of suppliers among Britain's top grocers is of high priority on the political agenda.
Tesco recently decided to reduce the time duration of payments to suppliers to improve damaging relations with vendors and smaller companies that sell goods to it. It was earlier claimed that Tesco had not only delayed payments to suppliers but had also broken industry rules on payments, because of which it was labelled a "bully".
This issue formed the crux of the £263m (€344.5m, $375.4m) accounting scandal that occurred in late 2014, which led to an overhaul of the company's management structure by then CEO Dave Lewis.
One of the suppliers of Tesco and Waitrose, who did not want to be named, was quoted as saying by The Times, "I used to be on 60 days [payment duration] with Tesco, but now I am on 14 days... I am on 45 days with Waitrose and it nearly kills me sometimes."