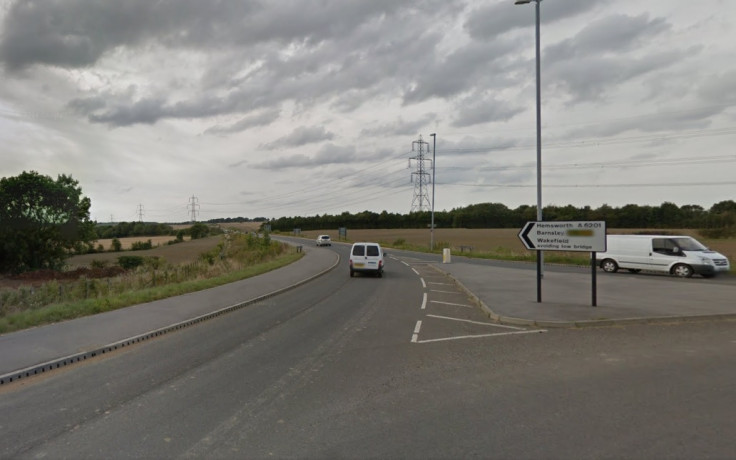 West Yorkshire Police has arrested two men on suspicion of dangerous driving after four people on a quad bike were killed in a crash along the A6021 between Upton and Hemsworth. The two women and a man, who have not been named, were pronounced dead at the scene after the quad bike collided with a Nissan sports car at around 00.30am on 26 September. A fourth man, also 20, died later of head injuries in hospital.
Two men in the car, aged 21 and 22, were subsequently arrested on suspicion of dangerous driving and remain in custody. Detective chief inspector Richard Holmes said: "Clearly this has been a very serious and tragic incident with multiple casualties and enquiries are expected to be ongoing on that part of the A6201 for the majority of the day.
"We are appealing for witnesses and I would like to speak to anyone who saw either the collision or the driving of the quad bike or Nissan just prior to it taking place."
West Yorkshire Police said that the crash occurred between a bronze Nissan 350z sports car and a quad bike.
Anyone with information about the crash can contact West Yorkshire Police's Major Collision and Enquiry Team on 101.