Warning, there are spoilers below...
He embarked on a deranged speech and pulled a gun on his own people in the most recent episode of The Walking Dead, so it comes as no surprise that Andrew Lincoln admits his "control freak" character Rick Grimes has turned into the group's "new Shane".
Speaking to IBTimes UK about the season five finale episode, Conquer, lead star Lincoln and special effects make-up designer and co-executive producer Greg Nicotero reveal the recent deaths of Bob, Beth, Tyreese and Noah have pushed Rick to the edge.
Drawing comparisons between Rick and his best friend Shane, who died in season three, Lincoln, 41, told us at London's Soho Hotel: "I was thinking about Jon Bernthal all the time this season. The echo of the barn scene with Sophia coming out was very much like [episode] 15.
"Funnily enough I was emailing Jon a lot, as was Sarah Wayne Callies [Lori Grimes], when we came into Alexandria and certainly we spoke about it a lot and I don't think there was any coincidence that there are so many echoes of [Shane]."
The Walking Dead is in its fifth season and focuses on a group of survivors in Atlanta, Georgia, fighting for survival in the midst of the zombie apocalypse where there is currently no cure for the infection.
During episode Try, Rick was in the middle of an intense speech about the people at Alexandria not facing up to reality, when he was knocked unconscious by his close friend, Michonne.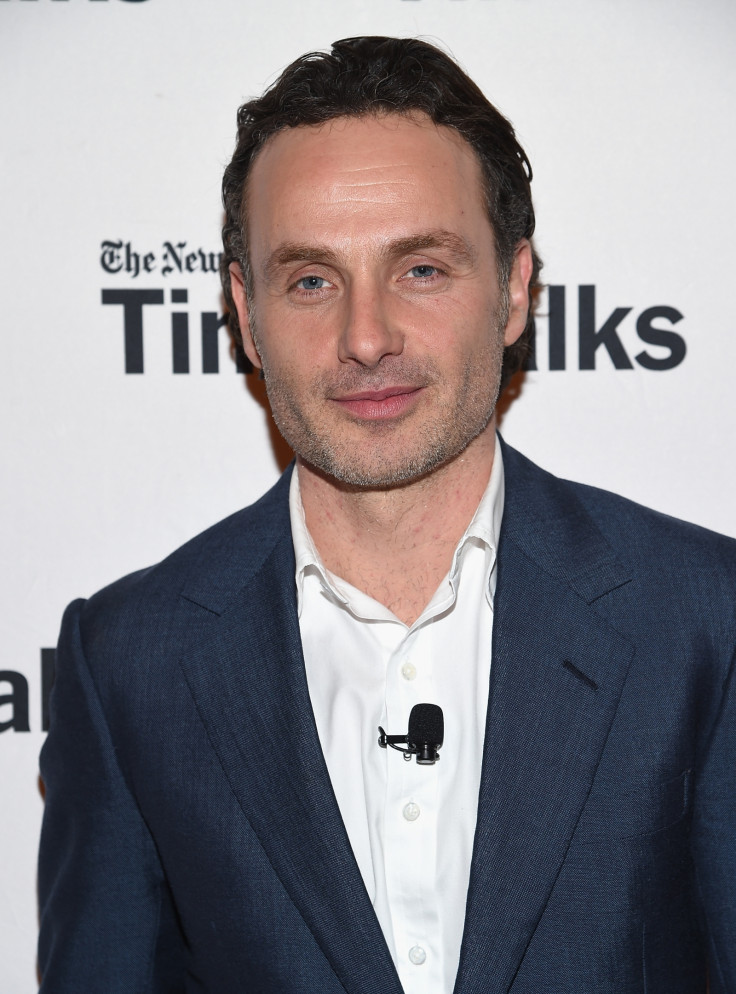 Explaining Rick's mentality, the British actor said: "I think he's in a place where Shane was, where he's come to a place that he feels is absolutely right but people are not with him yet so he's frustrated and confused and scared. He's a control freak."
Alexandria has become a new home for the desperate survivors but in typical Walking Dead fashion, it has not been an easy ride, with the survivors struggling to adjust to "normal" life away from the desolated woods and walkers.
Speaking about their new life, Lincoln said: "I also love the fact that we've moved to a civilisation. I think it really deepens the show and it feels like we're moving into a new area where you find a man who is very hard-lined and we are damaged goods. We've come into this community and it's like we are the poison and they're a bunch of innocents.
"We're starting to tell a story about what it is to rebuild. That's a very psychologically and sociologically interesting place. Rick is a pretty uncompromising militant man because of what's happened to him. He's had to be."
The Walking Dead finale airs at 9pm on 30 March on Fox.