Walmart loses $21bn in market value after it forecasts drop in 2017 earnings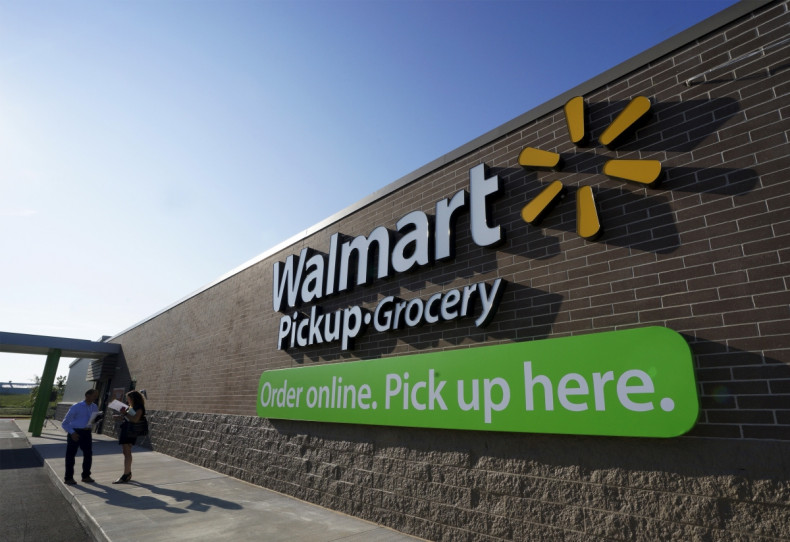 The world's biggest retailer, Walmart Stores, saw its stock plummet by 10% on 14 October after it revised its earnings forecast leading to a loss of $21bn (£13.6bn, €18.3bn) in its market value. The Arkansas-based retailer had announced that its earnings would decrease by 6% to 12% in the 2017 financial year.
Charles Holley, chief financial officer at Walmart said that its plans to raise hourly wages, which accounted for 75% of the lower earnings target. It was previously reported that though the company was struggling to increase revenues, it had announced a $1bn investment to meet increased wages of half a million store-level workers as it raised its minimum wage to $9 an hour in April.
Walmart expects to spend an additional $1.5bn on wages in 2017 as it plans to boost hourly pay to $10 next year. Another reason for a fall in profits relates to increased spending on its e-commerce initiative. In the past year, the retailer has invested a lot of money in developing its website and opening more depots to speed-up online deliveries.
The Walton family-led company could spend about $1.1bn in added outlays towards digital initiatives, going forward. Charles Grom, an analyst with Sterne Agee & Leach, said "[The outlook was] far worse than anyone expected."
According to the retailer, current year sales would be flat, but would increase by 3% over the next three years. And investors would have to wait for two years before they could see profits grow by 5% to 10%.
Ivan Feinseth, chief investment officer at Tigress Financial Partners, said that Wal-Mart was already generating $500bn in revenue and it was already too big to grow further. While the Walton family lost around $9bn due to the stock crash, Warren Buffett's Berkshire Hathaway that owns 2.1% in the company lost $453.6m. However, chief executive Greg Foran, reassured investors and said, "We are on the right path, and we know what we need to do."