Watch Dogs 2 trailer leaks confirming release date and San Francisco setting (again)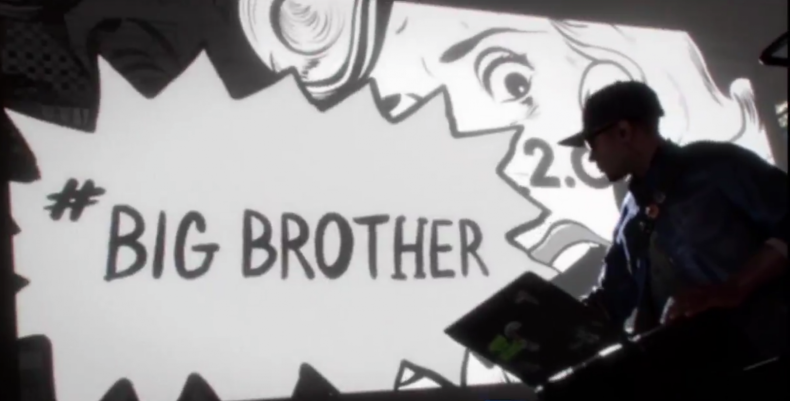 Ubisoft better have some Watch Dogs 2 gameplay to show off soon, otherwise there may not be anything from the upcoming sequel left for E3 that hasn't leaked. The game is expected to be officially revealed later today (8 June), but a trailer has now leaked online, offering a first look at what to expect.
The trailer, revealed in an advert on Twitch, follows a static ad on IGN that revealed the game's 15 November release date, San Francisco setting and protagonist – whose appearance leaked last month courtesy of the actor playing him.
Set to Spaz by N.E.R.D, the CG trailer (embedded below) shows various parts of San Francisco and a rebellious group of young people using technology to, presumably, aggravate and eventually bring down "The Man". We see highway chases, SWAT teams and a hint that the game may include a level of free-running movement that wasn't in the 2014 original.
Watch Dogs 2 has been known about for some time, and will occupy the gap in Ubisoft's release schedule left by Assassin's Creed, which is taking 2016 off to regroup ahead of a new game in 2017. The game was teased on Tuesday, 7 June with a short teaser trailer leading to the official reveal which will take place today at 5pm BST.
The original Watch Dogs was an open-world game in a similar vein to Grand Theft Auto, but with a techno-thriller slant. The protagonist (Aiden Pierce, who doesn't seem to be returning for the sequel) could manipulate the infrastructure of the city of Chicago through his phone, giving players the ability to switch traffic lights to create pile-ups, raise and lower bridges and so on.
The game became the poster boy for the current generation of consoles after it was first announced in 2012 and sold like gangbusters upon its release.
At 30 seconds in length the leaked trailer might be followed up by a longer one this evening, but we'll have to wait until 5pm (unless there's another leak).